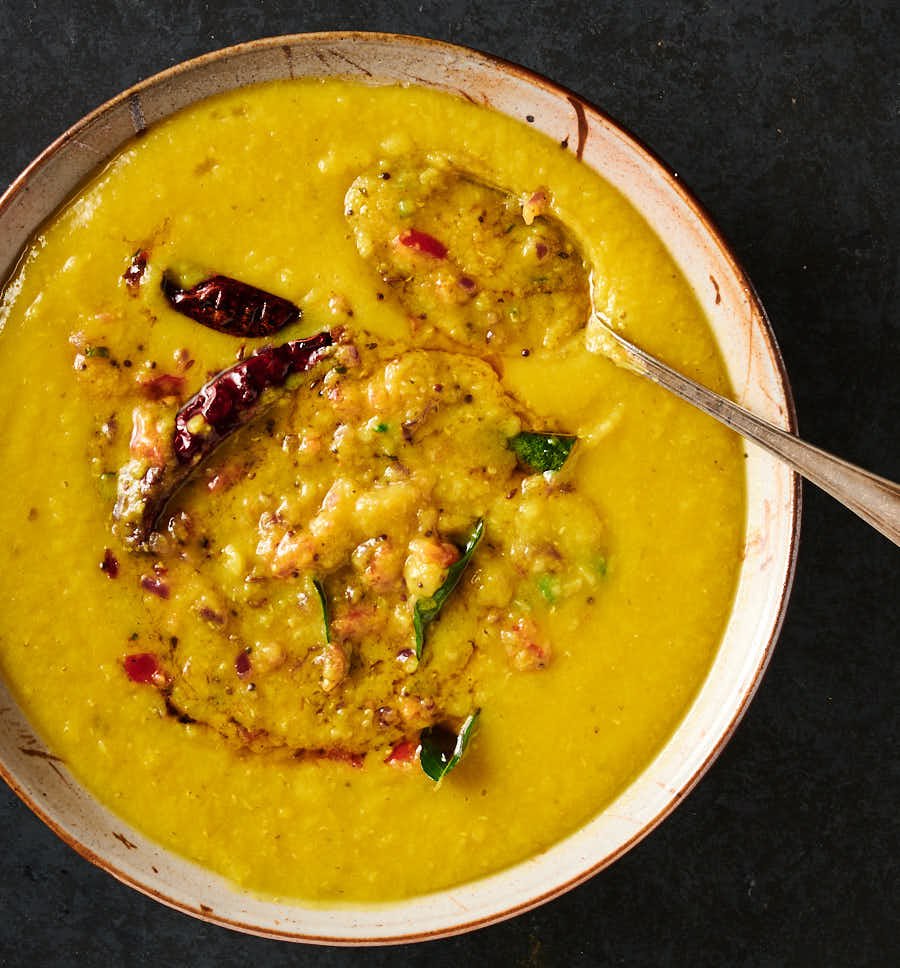 Scratch cooking. Meals you can be proud you made.
Life's too short for bad food
the latest recipes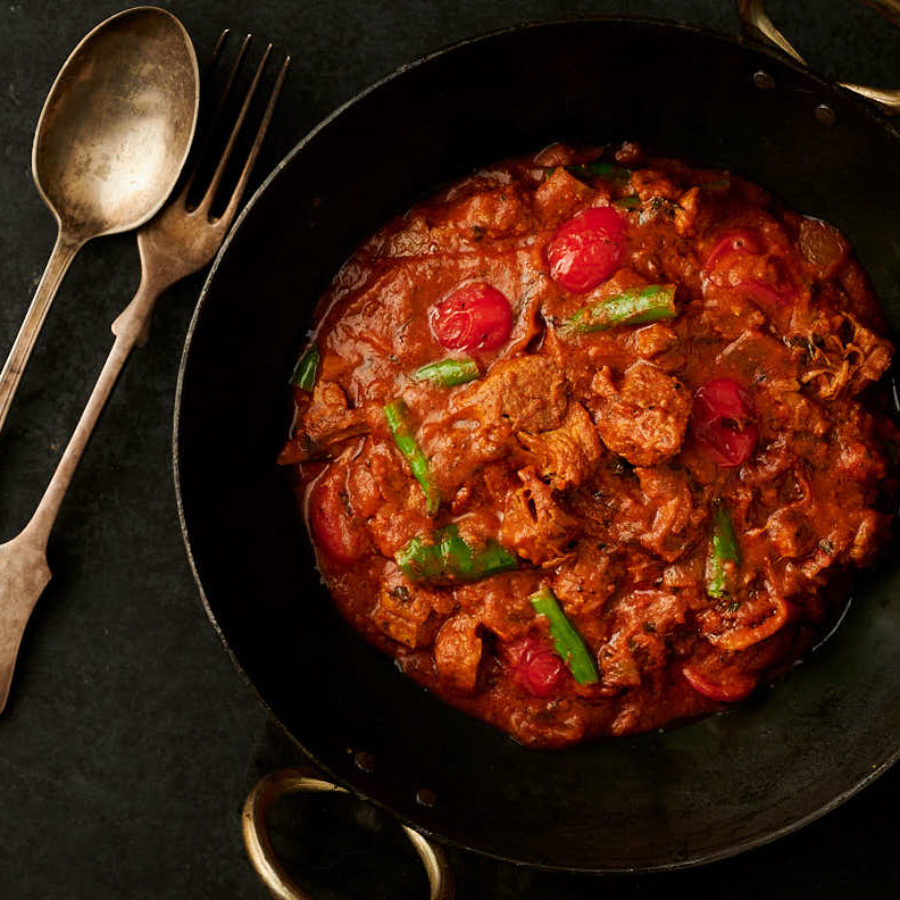 Lamb bhuna curry. Thick. Rich. Lush. Hotel style. There is a lot of flavour going on here.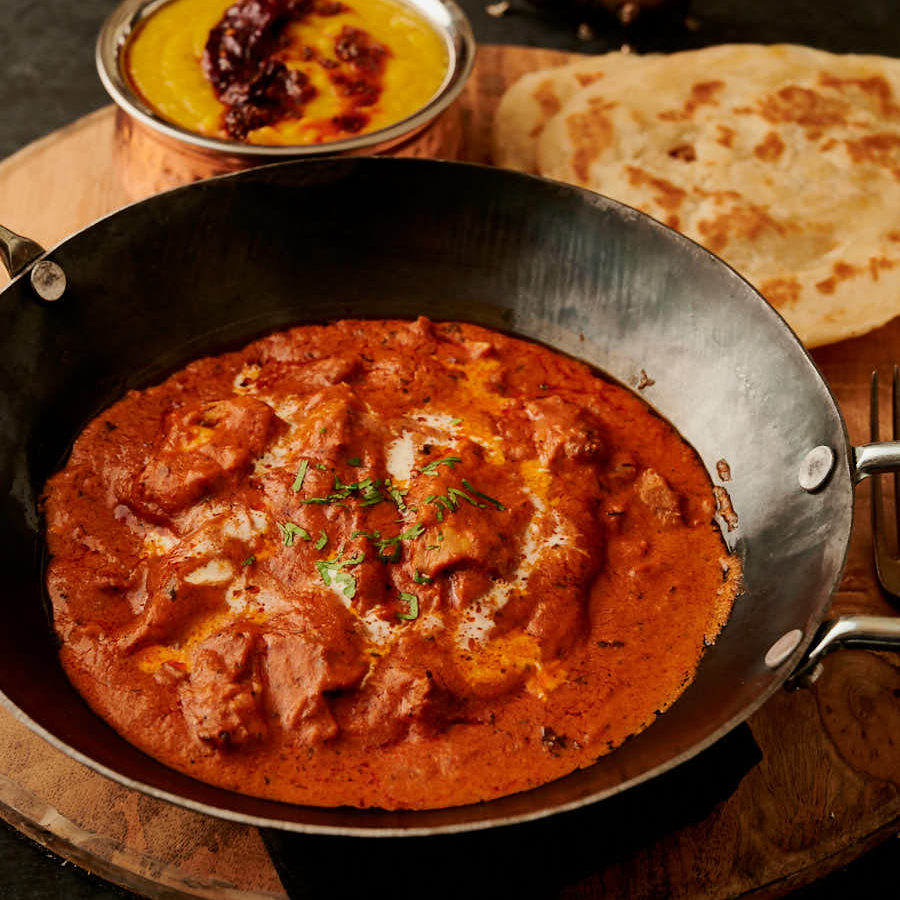 If you are a big butter chicken fan this one is for you. This is knock-down, drag out, go for gold cooking.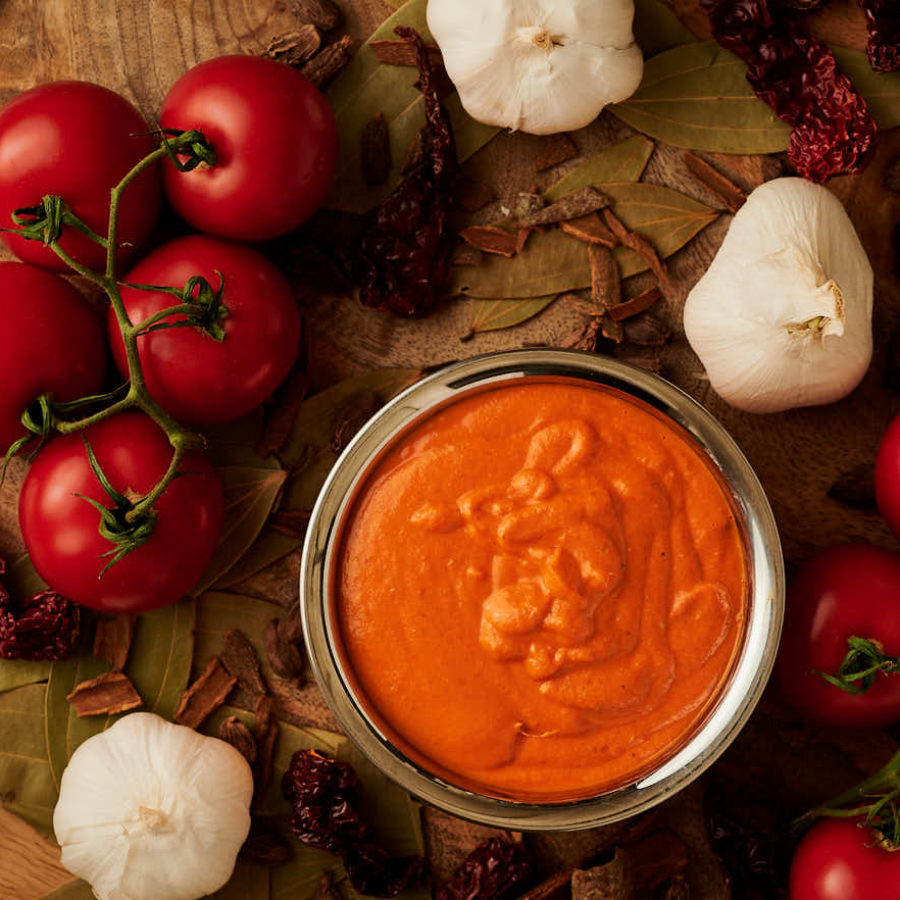 Hotel style makhani gravy. Want to make butter chicken like you dream about? This is the first step. The first step to other great dishes too.