Creole seasoning can be used to spice up just about everything. Instant cajun flavour.
I'm a fan of creole cuisine. It got way too trendy for a while with cajun fries, cajun chicken burgers, cajun this, cajun that – they took whatever crap they had and called it cajun I think…
I even like a few of the pre-mixed seasoning mixes. My favourite is Slap Ya Mama although Tony Chachere's More Spice is pretty good too. There's two problems though. These mixes are salty. I like salty but it does limit how much spice mix you can add. The other problem is they are hard to come by outside the US.
This is a simple creole seasoning. You can find more involved recipes that you can use instead of this one. Just make sure it's not too salty. I like this one because it is somewhere between Slap Ya Mama and Tony Chachere's More Spice. It could be hotter but again, I don't want to create a dominant seasoning that limits how much I can add.
The world doesn't need yet another creole spice mix but I'm going to do it anyway. Use it on roasted meats, in gumbos, on the grill, on eggs – yes, even on a chicken burger if you must.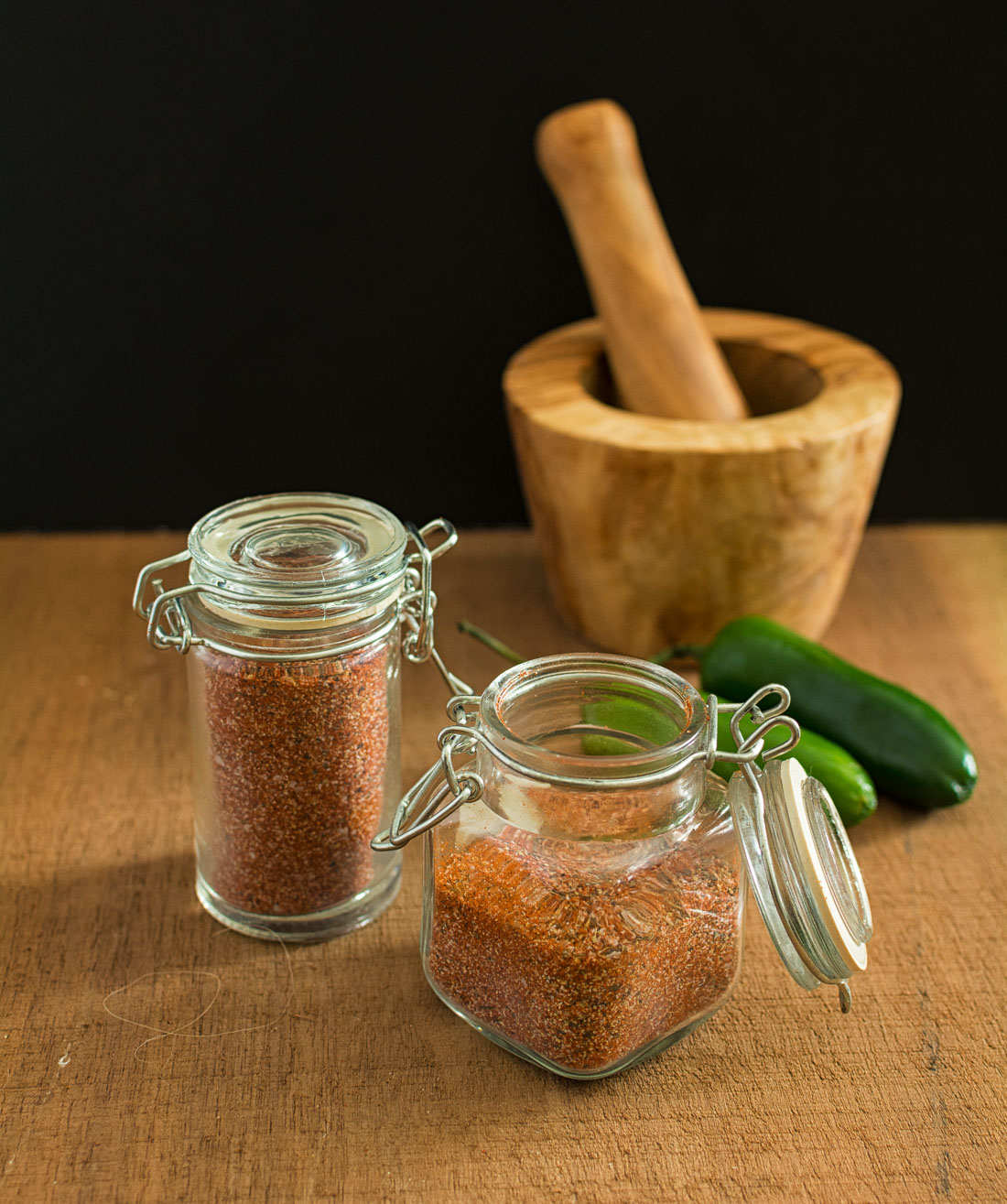 creole seasoning
Nothing to this recipe but it's a really versatile spice blend.
Ingredients
1

Tbsp

kosher salt

1

Tbsp

paprika

- good quality

1-2

tsp

cayenne

- depending on how spicy you like

2

tsp

granulated garlic

2

tsp

coarse black pepper

1

tsp

dried thyme
Instructions
Mix and use. All over the place!