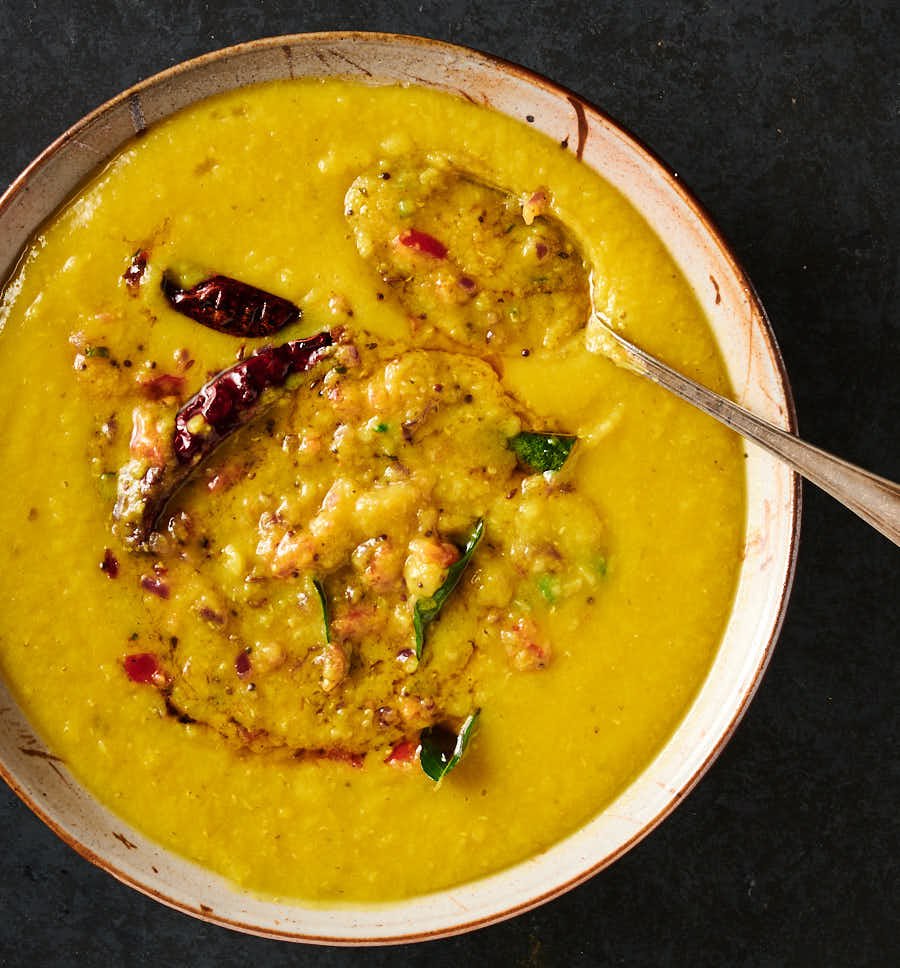 Scratch cooking. Meals you can be proud you made.
Life's too short for bad food
the latest recipes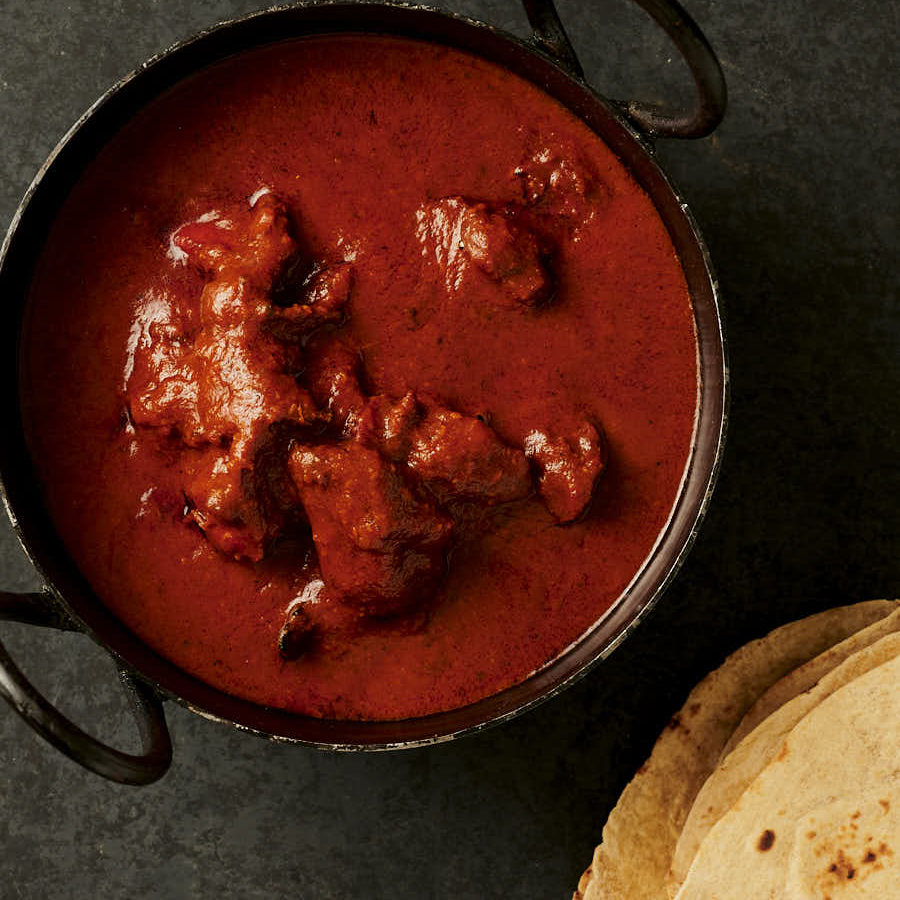 There are chicken tikka masala recipes out there that are about garam masala and tomatoes. Or tomato soup. This is not one of those recipes.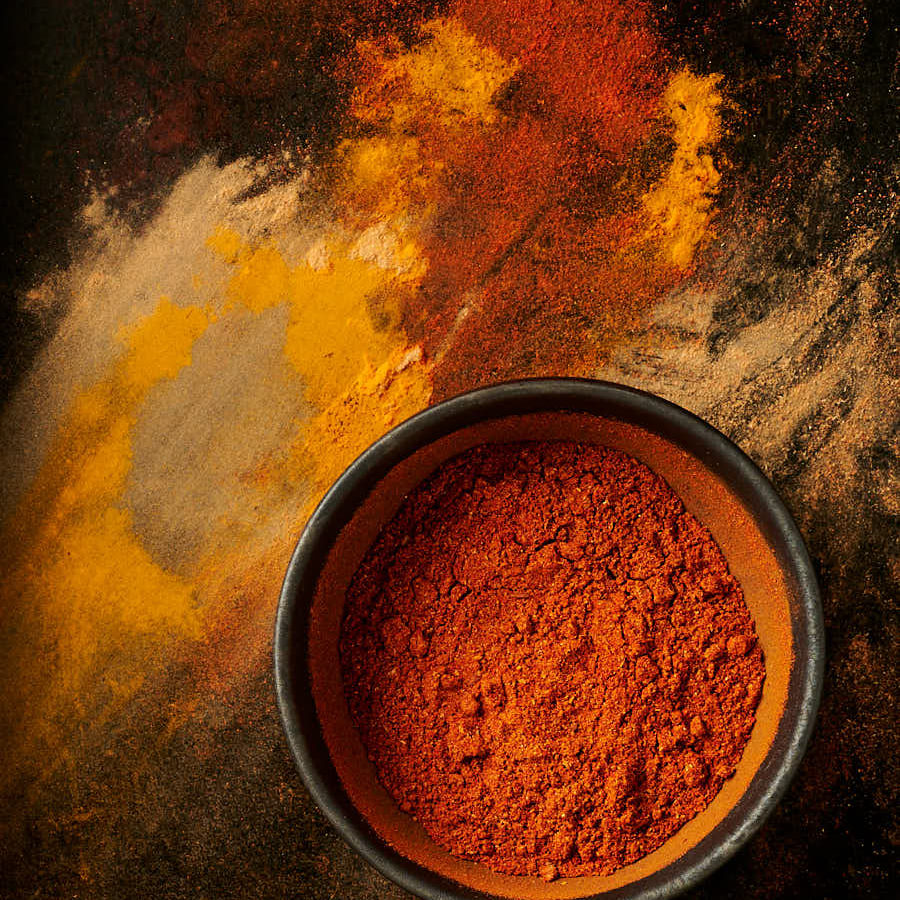 Tandoori masala is a little bit of Indian BBQ fairy dust. The stuff that makes grilled chicken magic. Or lamb chops crazy tasty.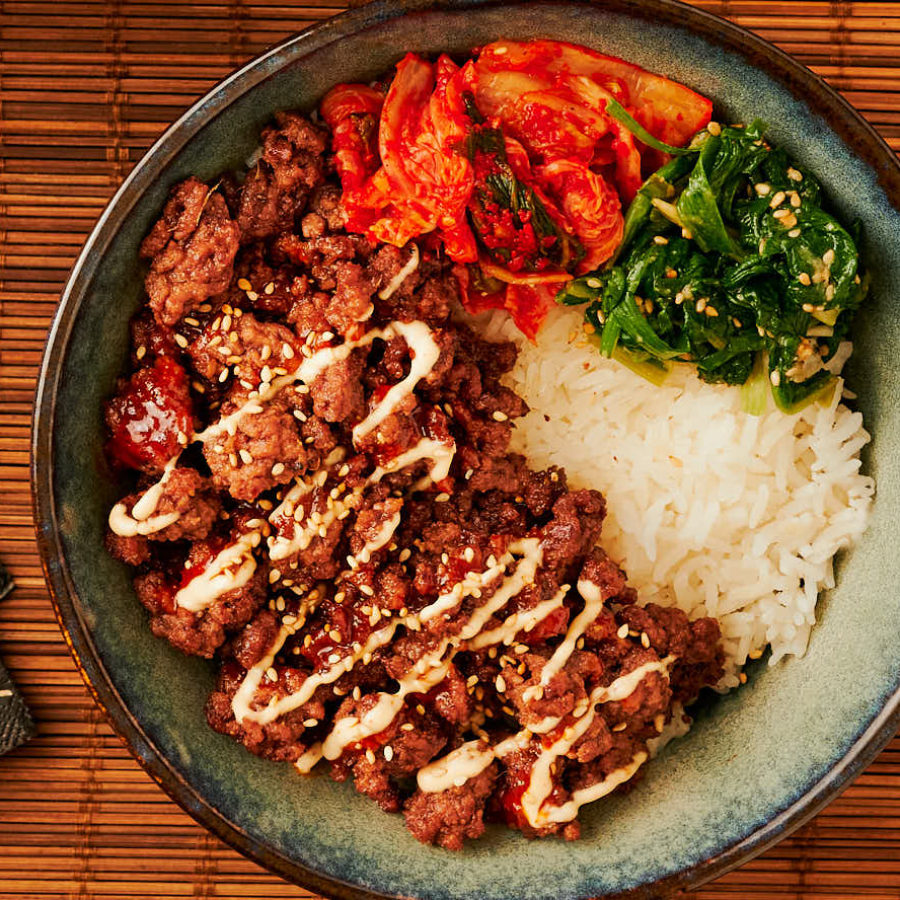 Weeknights don't need to be boring. You can whip up a Korean beef bowl in around 40 minutes.