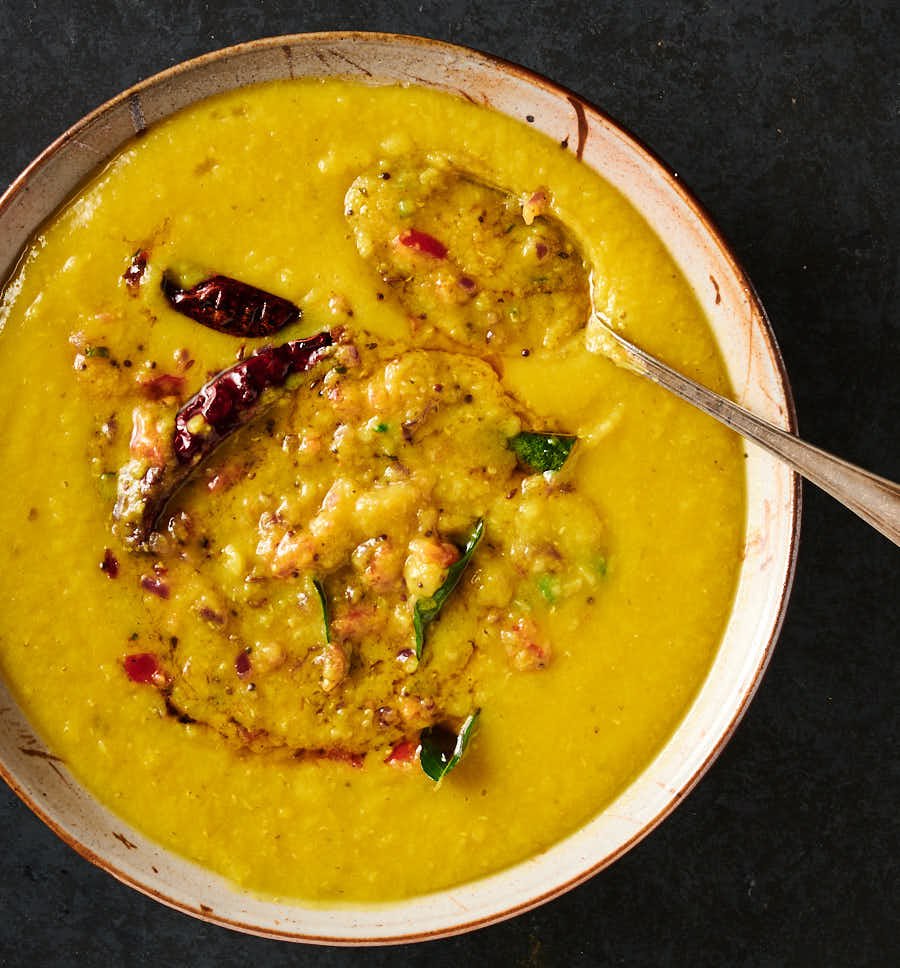 Scratch cooking. Meals you can be proud you made.
Life's too short for bad food
the latest recipes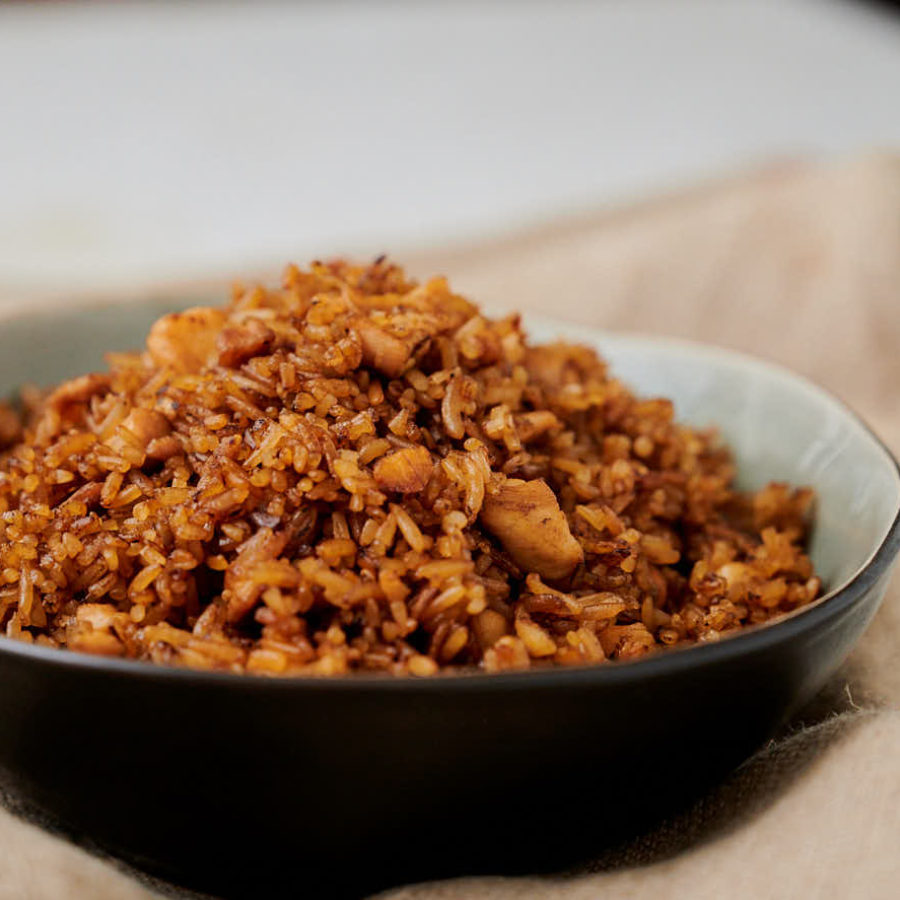 I'm going to stop you right here. If you want soggy fried rice. Overloaded with stuff. Then this one is not for you. This is chicken fried rice like they serve at restaurants.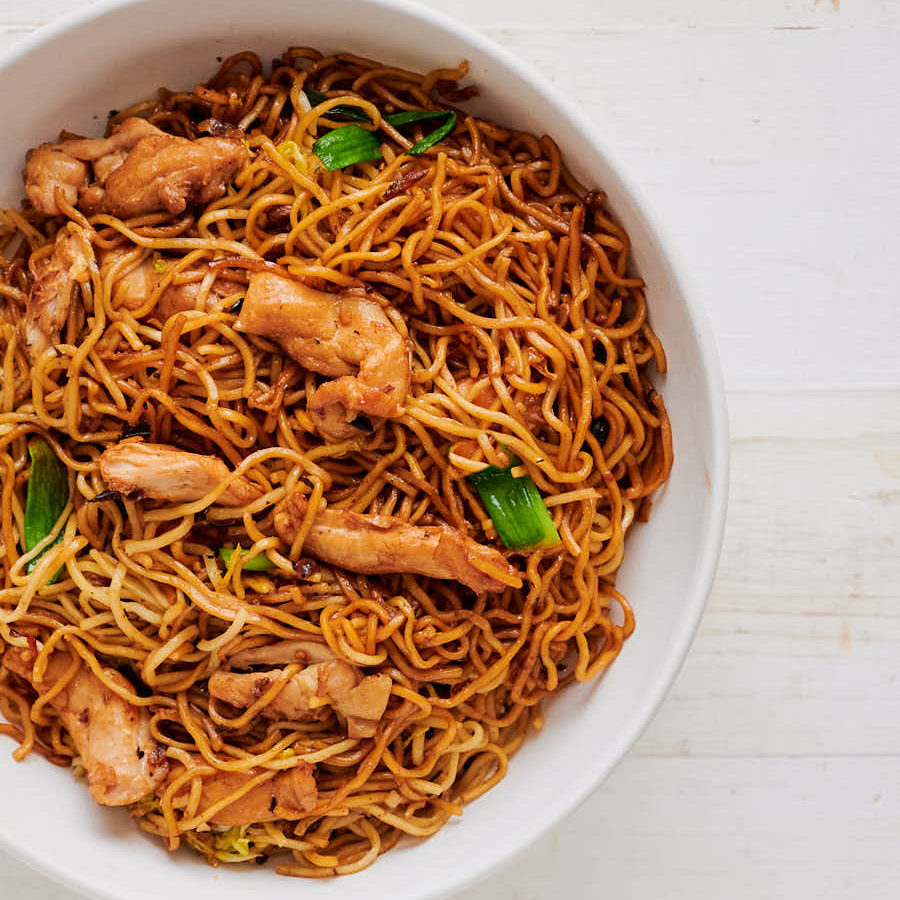 Sometimes dinner can be fast. And delicious. This is one of those times. Chicken chow mein with black beans.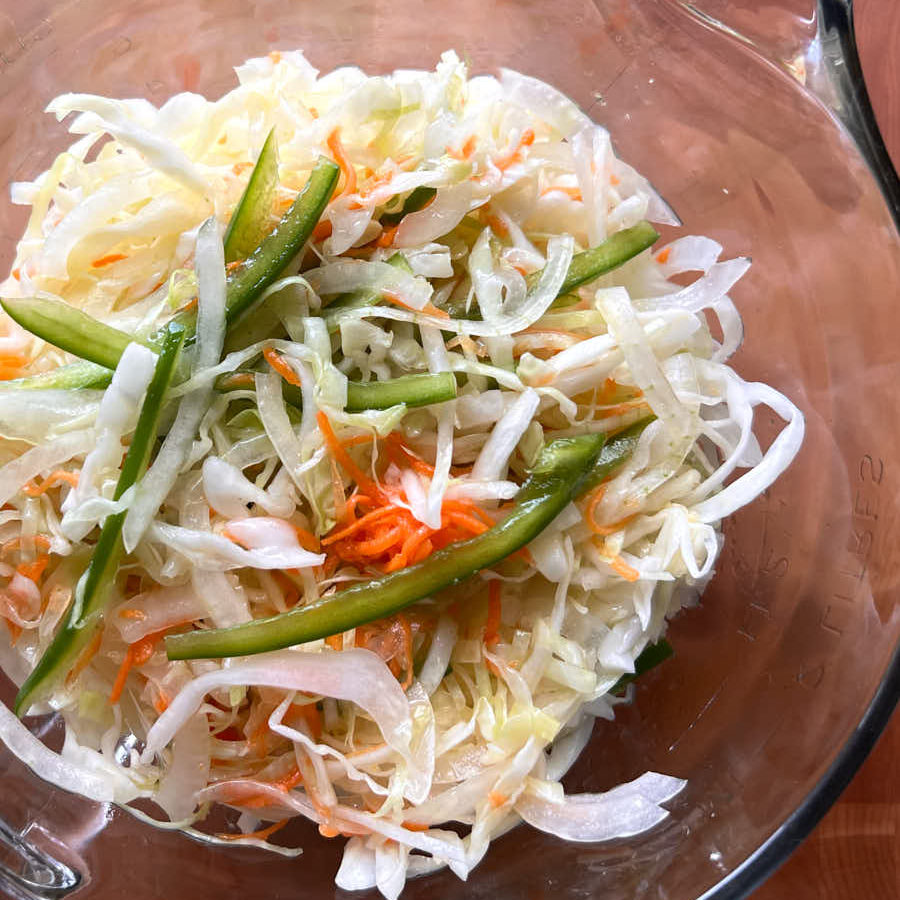 Sometimes I do blog posts just for me. This is one of those times. This is my go to coleslaw. Posted so I have always have it handy.