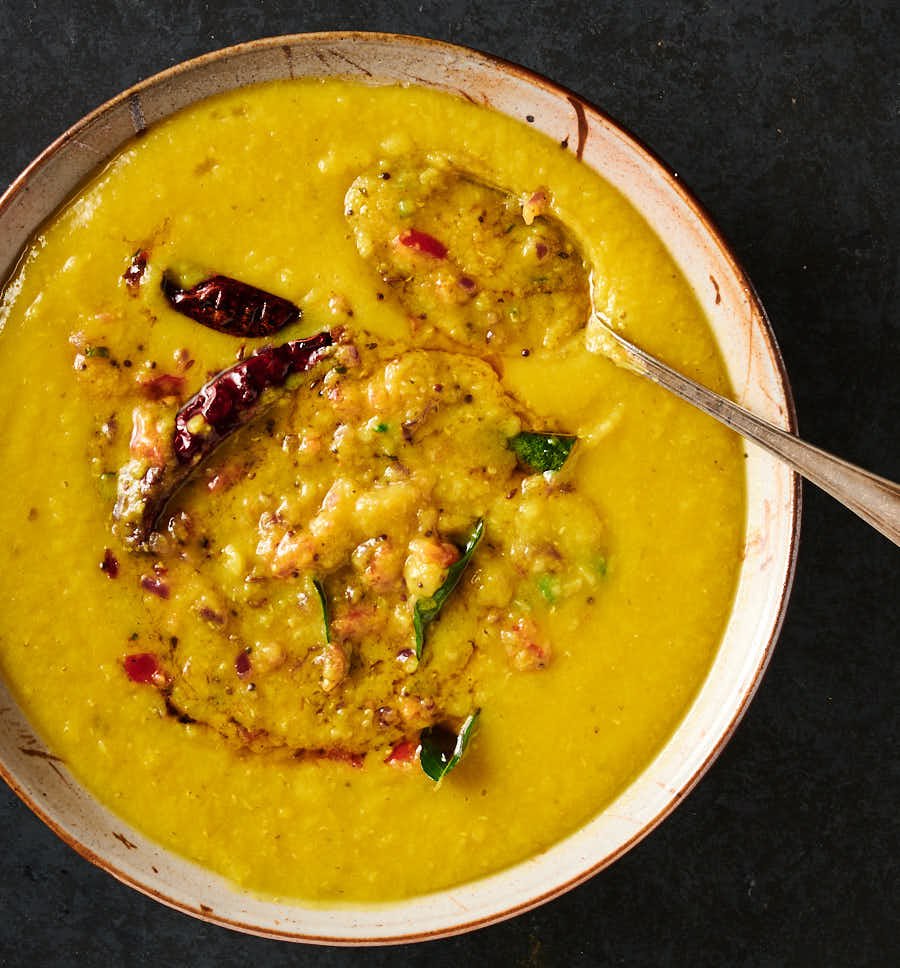 Scratch cooking. Meals you can be proud you made.
Life's too short for bad food
the latest recipes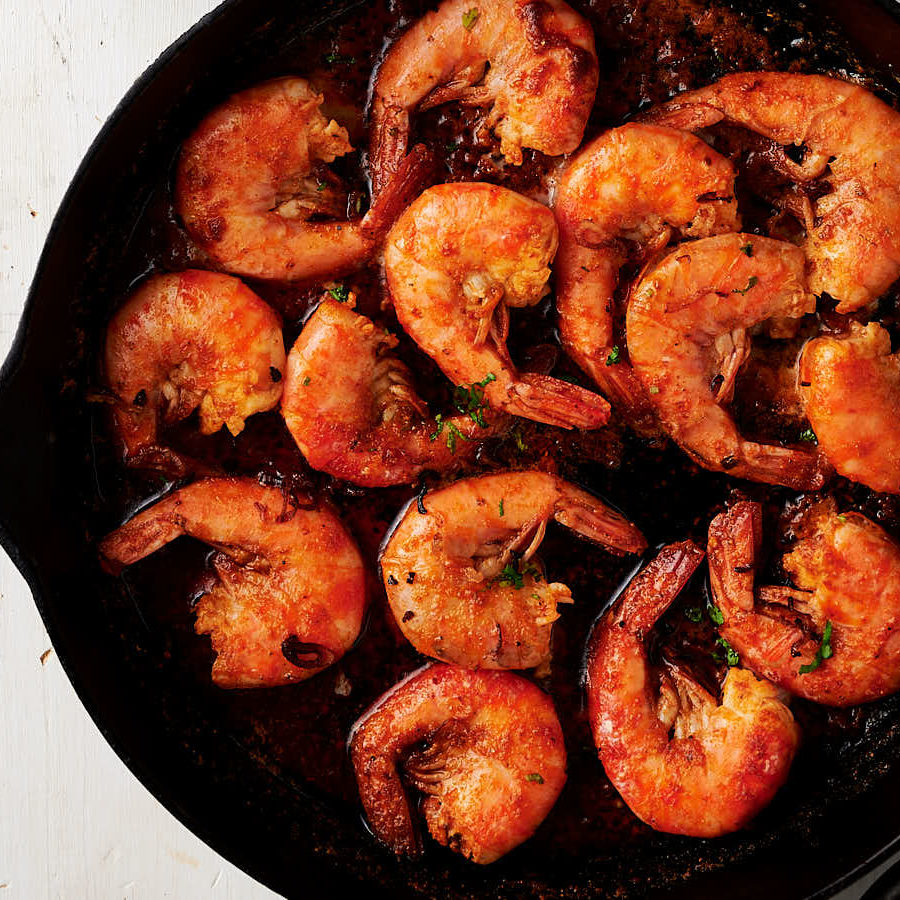 Tandoori prawns. Indian barbecue shrimp. Spice infused butter. Garlic. Ginger. Lemon. And perfectly cooked prawns. If that doesn't sound amazing I don't know what does.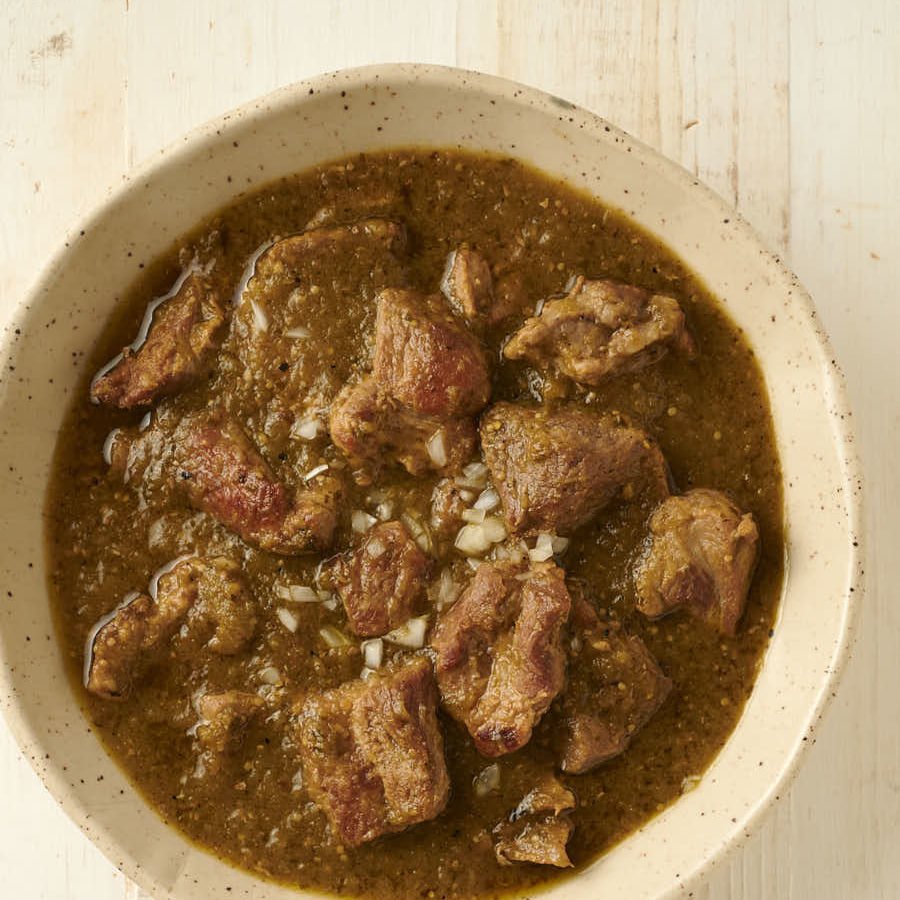 I like pork. No. That's not right. I love pork. And chile verde is one of my favourite things.
There's just something about green chilies, tomatillos and deeply browned, braised pork that works. Really, really well.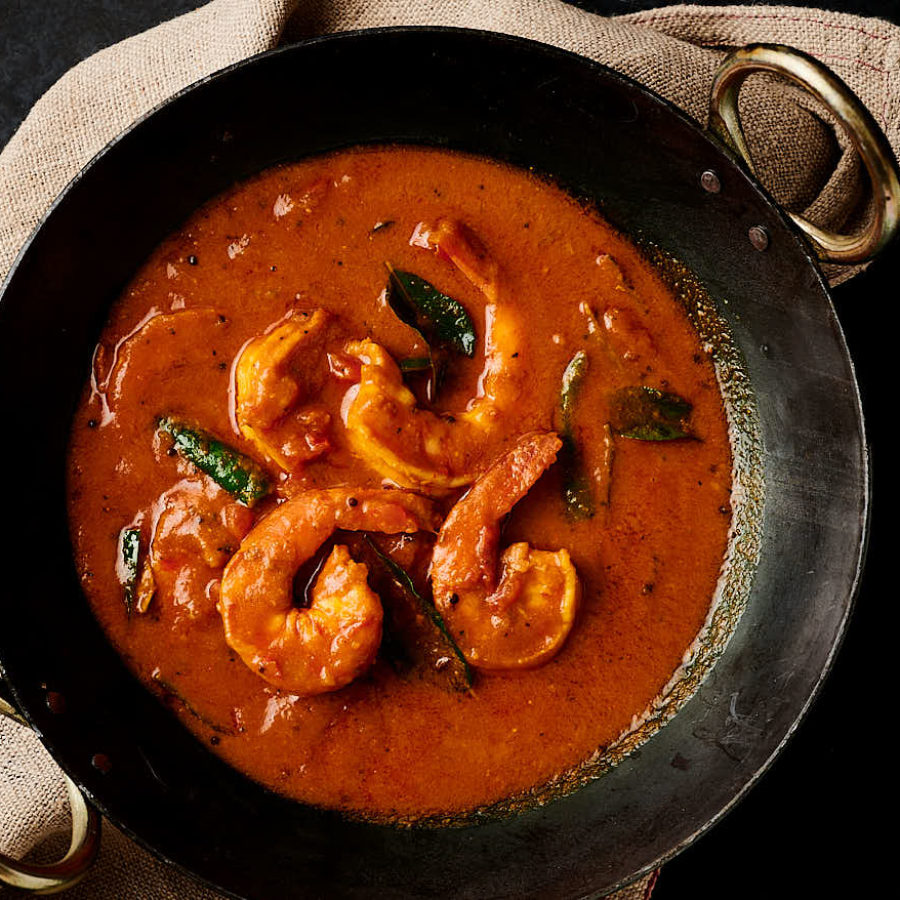 Perfectly cooked prawns. Fresh curry leaves. Green chilies. Coconut milk. Are you feeling it? Prawn curry done South Indian restaurant style.