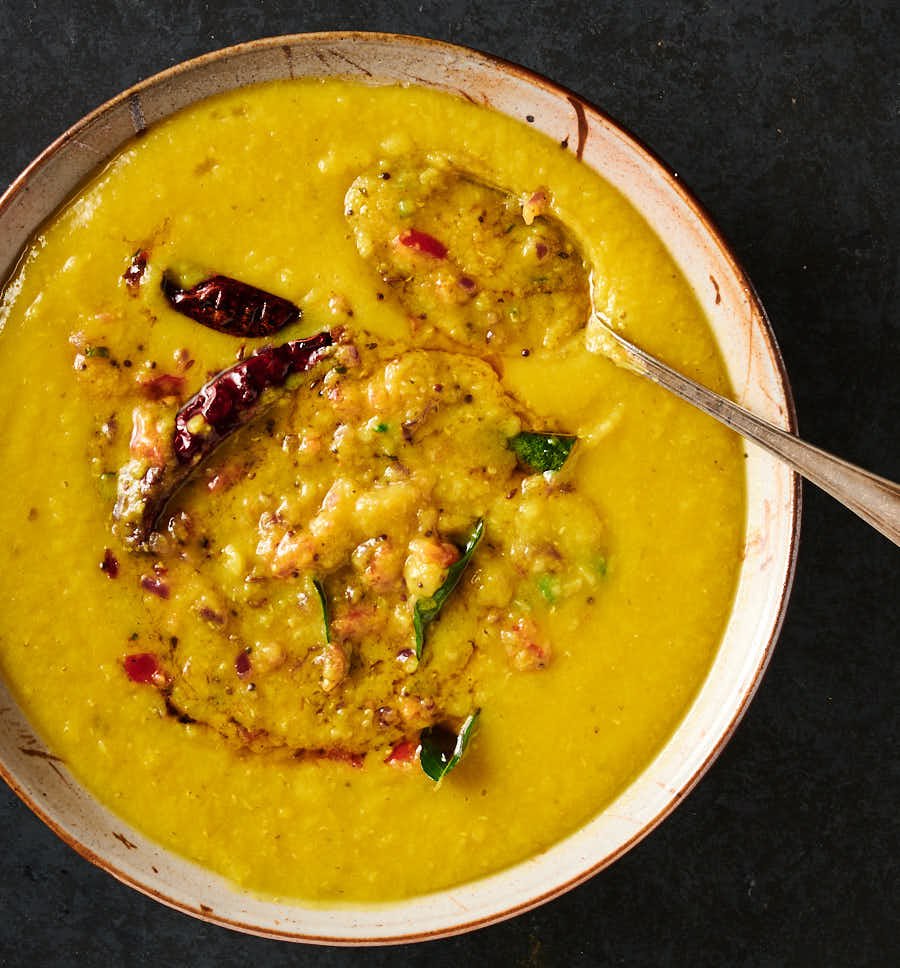 Scratch cooking. Meals you can be proud you made.
Life's too short for bad food
the latest recipes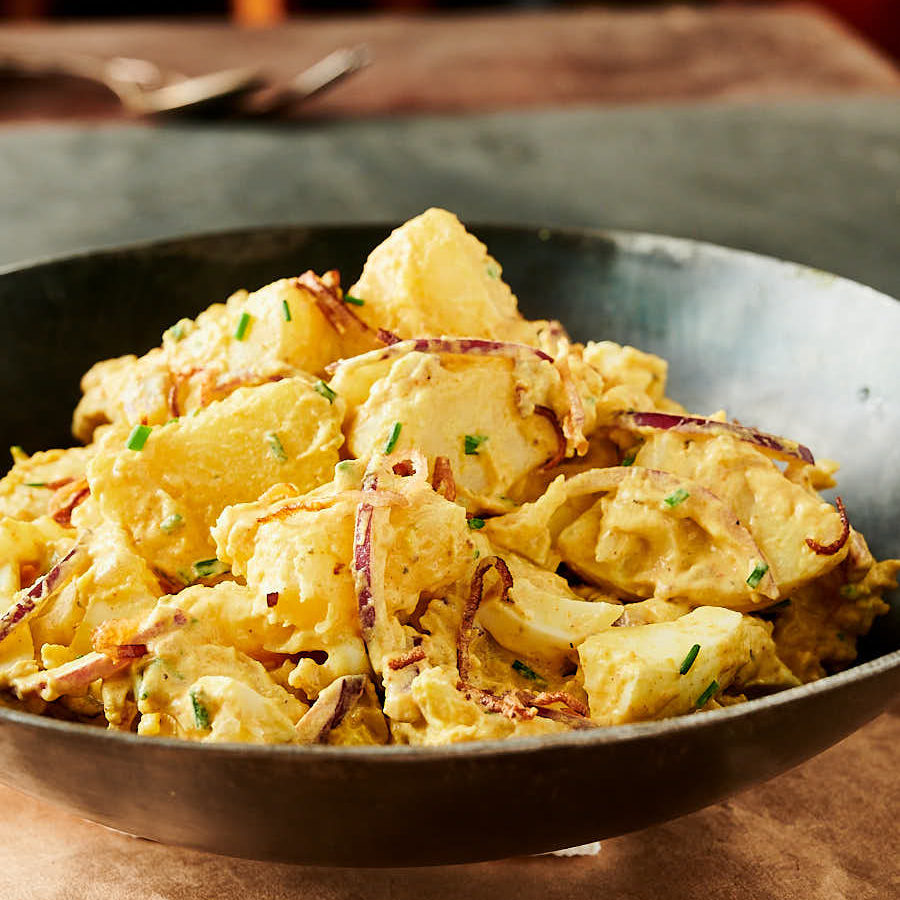 The world needs more killer sides for tandoori chicken. I think anyway. And I think this is one of them. Indianish curried potato salad.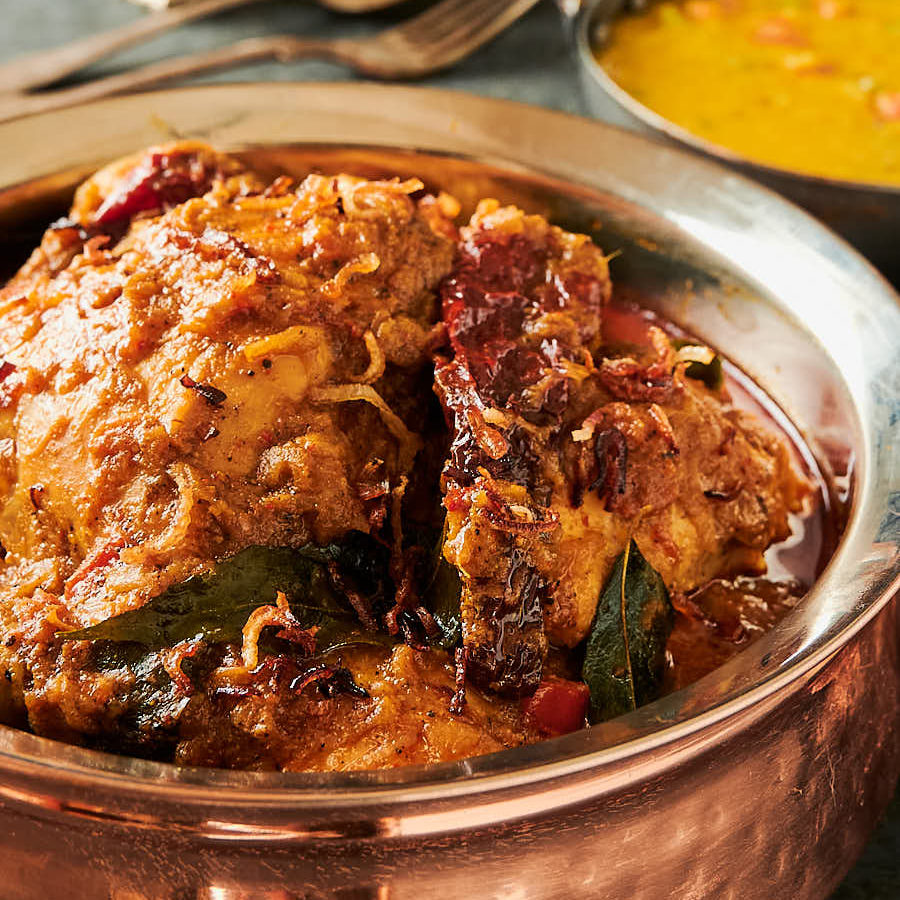 Chettinad chicken curry. Coconut milk. Chili. Curry leaves. And a chettinad masala spice blend. This one hits all the right notes.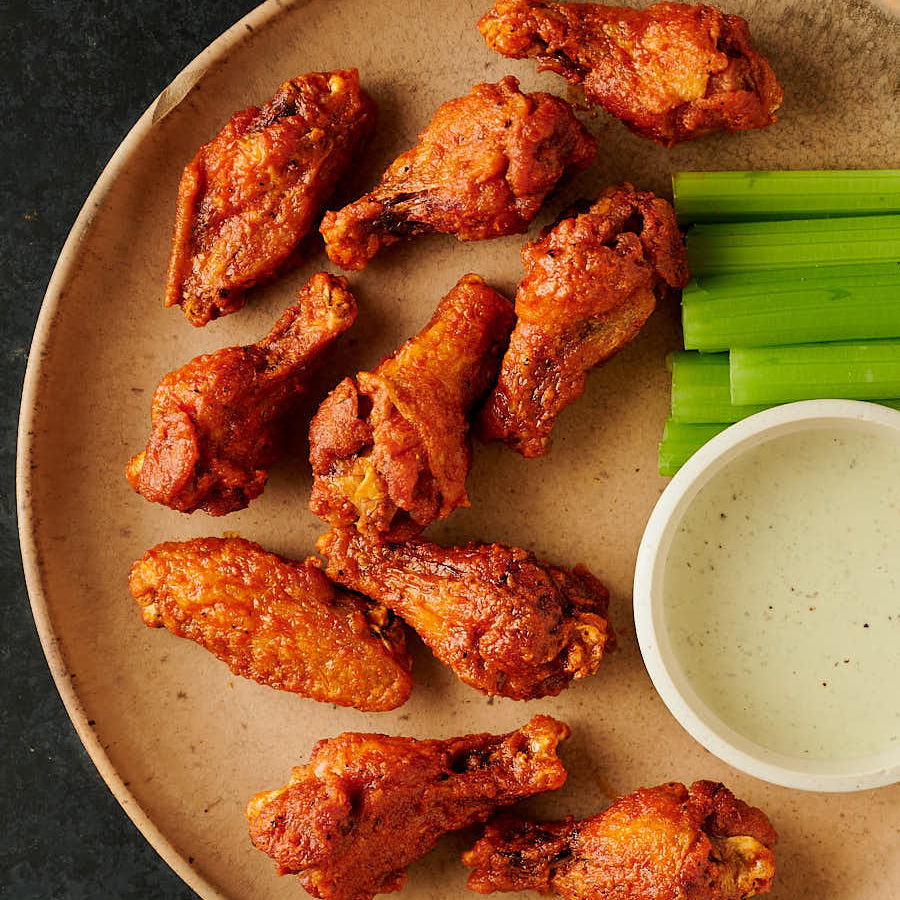 Vindaloo chicken wings. It had to happen. Ultra-crispy wings in a spicy vindaloo inspired sauce. How can you not want that?