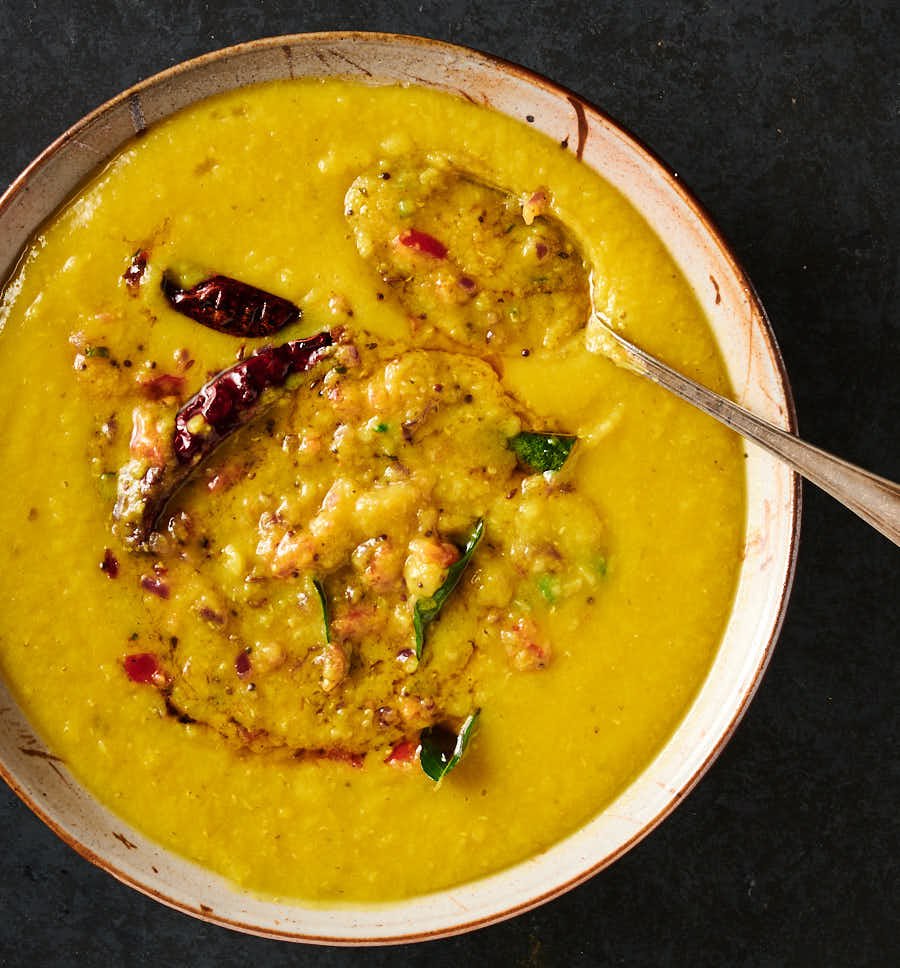 Scratch cooking. Meals you can be proud you made.
Life's too short for bad food
the latest recipes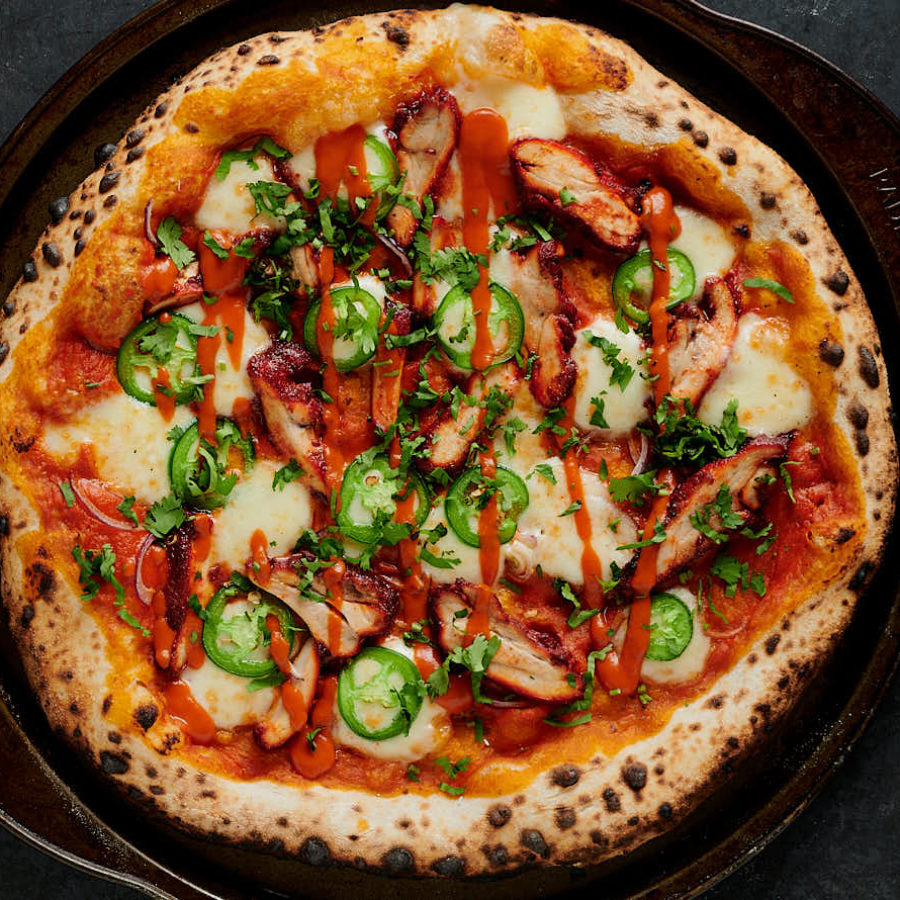 There's something happening. Something awesome. Indian pizza. Stop right there. Think. Think butter chicken pizza. It's as good as you imagine.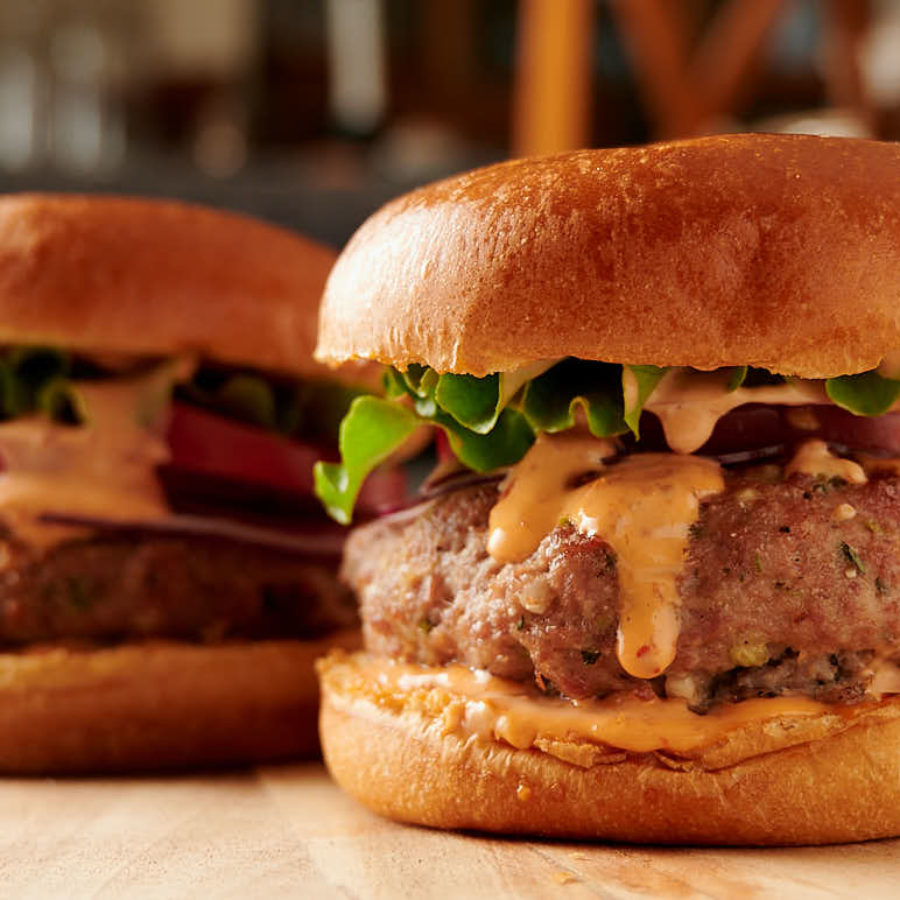 Delicious on a Tuesday. Worthy of a casual dinner with friends. And easy. Thai turkey burgers. A real crowd pleaser.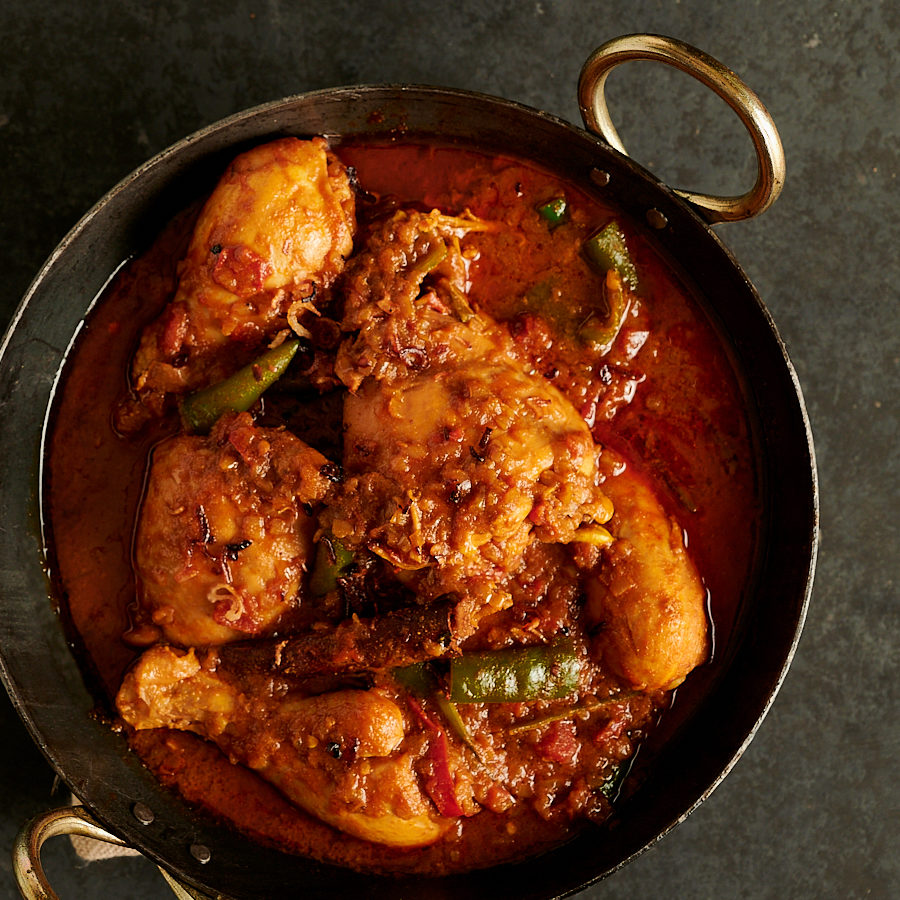 Sometimes simple is best. This is one of those times. Simple chicken curry. Like your mom makes. Well maybe not your mom. But my mom. My mom could cook.