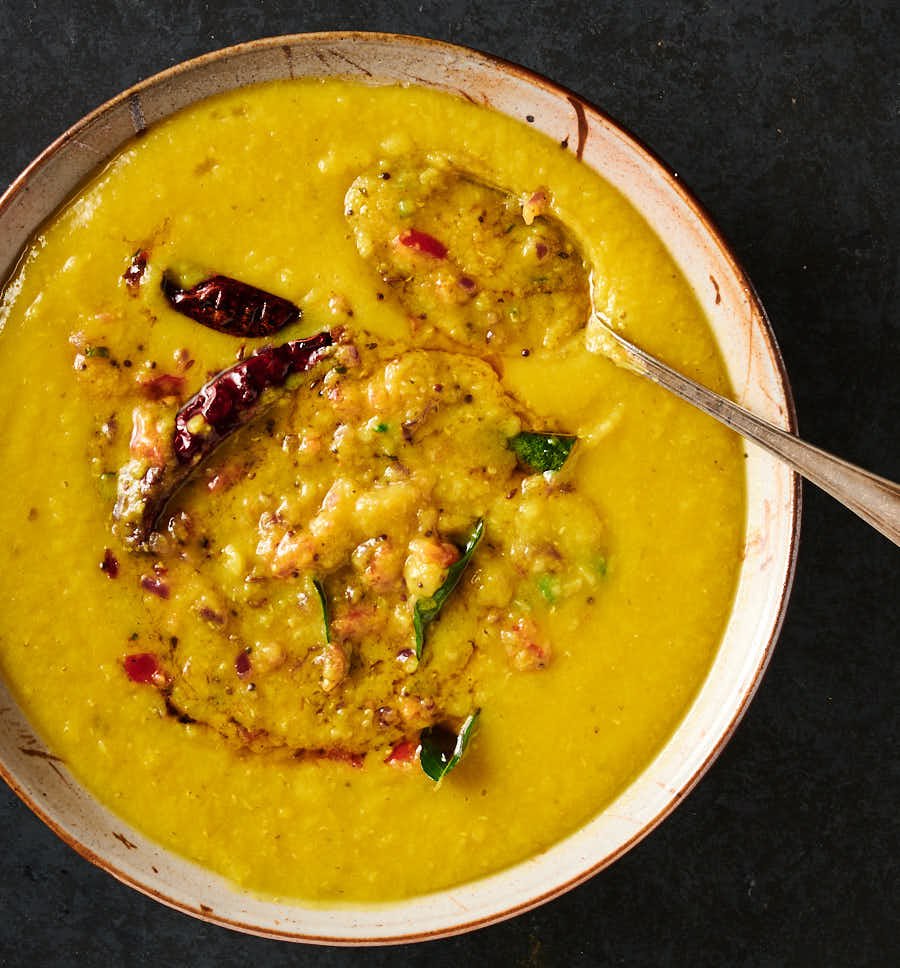 Scratch cooking. Meals you can be proud you made.
Life's too short for bad food
the latest recipes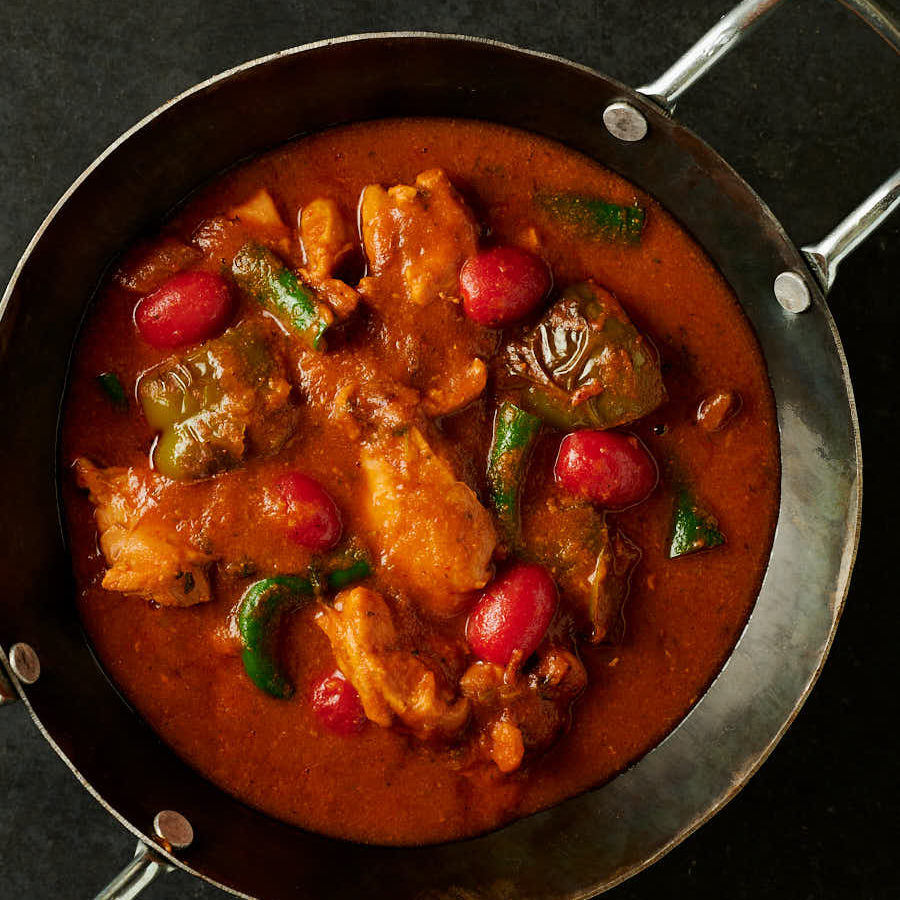 Chicken jalfrezi is on every single Indian restaurant menu for a reason. It's delicious. Now you can make it at home. In 30 minutes. Start to finish. Any night of the week.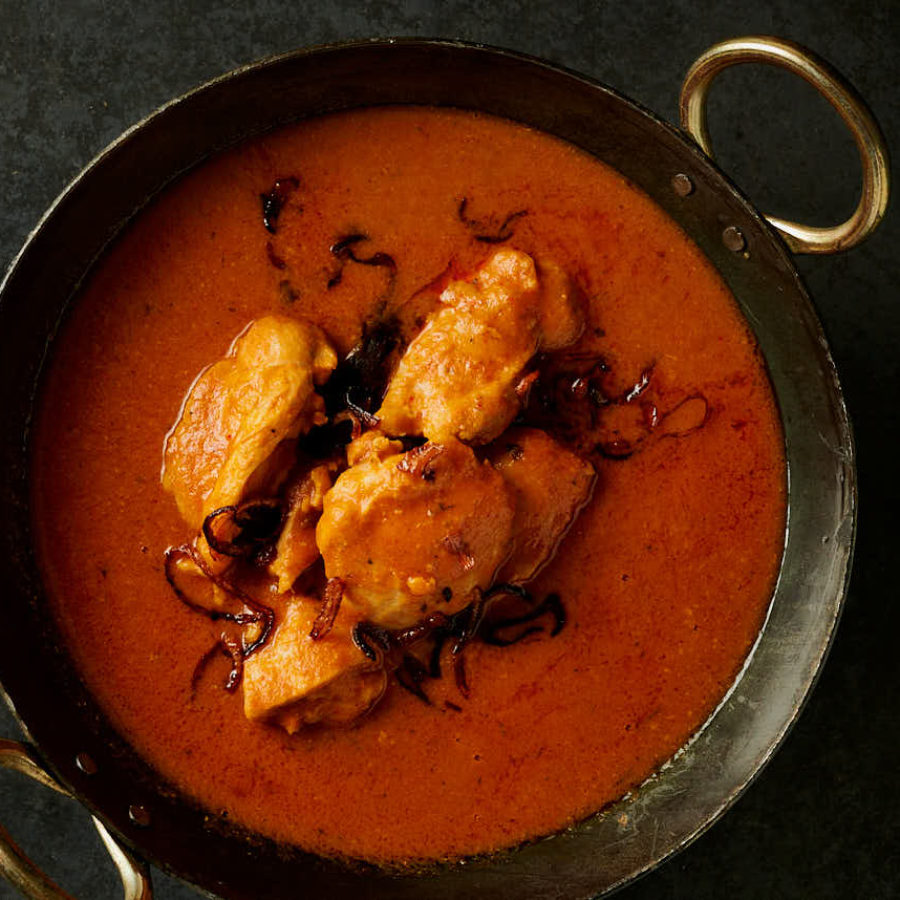 Madras chicken curry. Big, bold tastes. Lush sauce. Just like you get at your local Indian restaurant. On the table in 30 minutes. For real.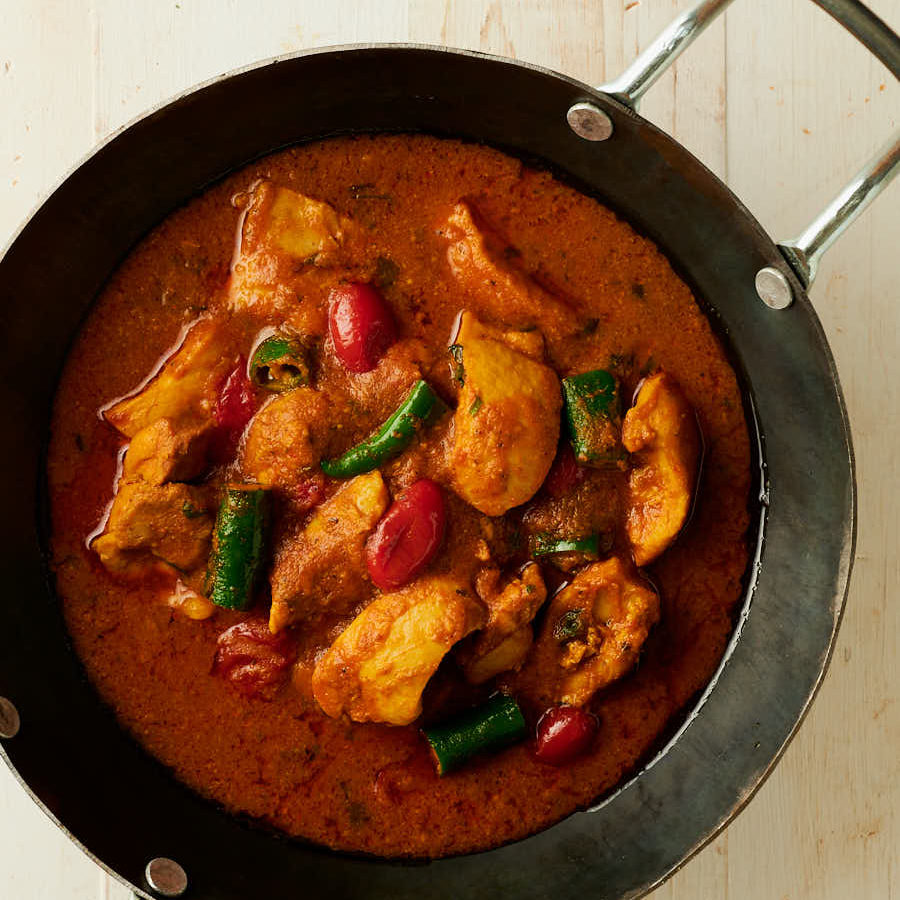 Chicken masala curry. Ready in 30 minutes. Deep flavours. Straightforward ingredients. And a crazy tasty Indian restaurant gravy.