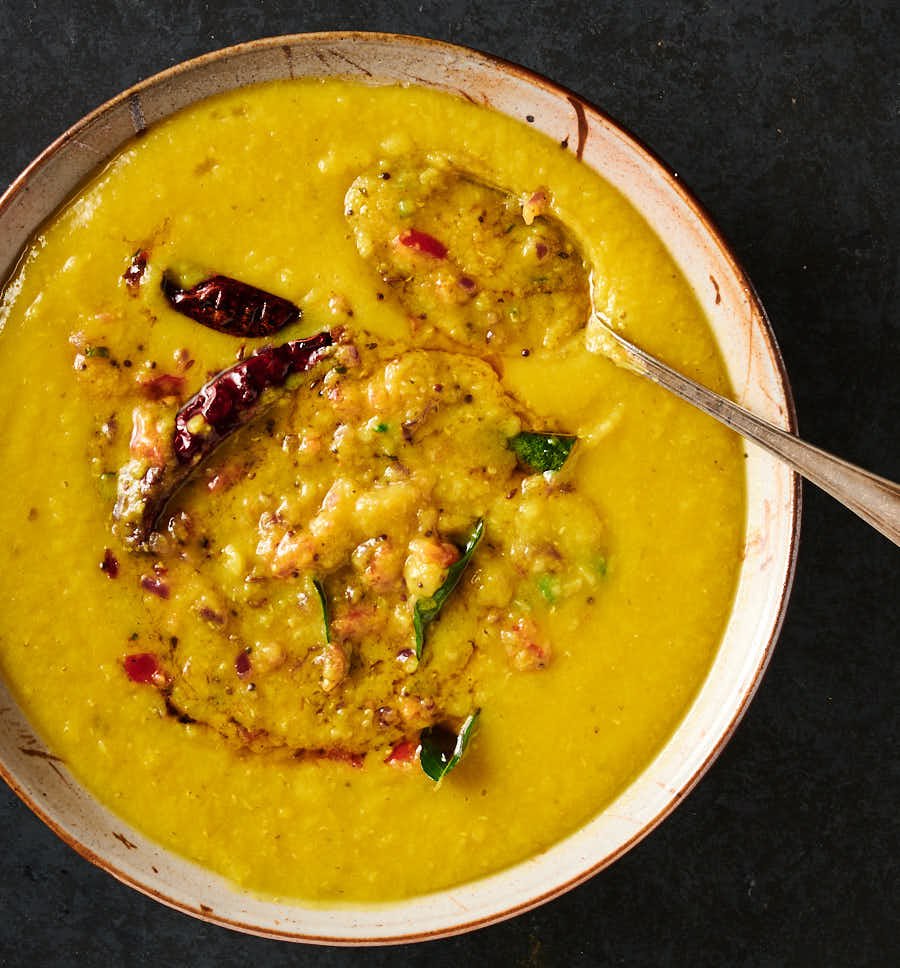 Scratch cooking. Meals you can be proud you made.
Life's too short for bad food
the latest recipes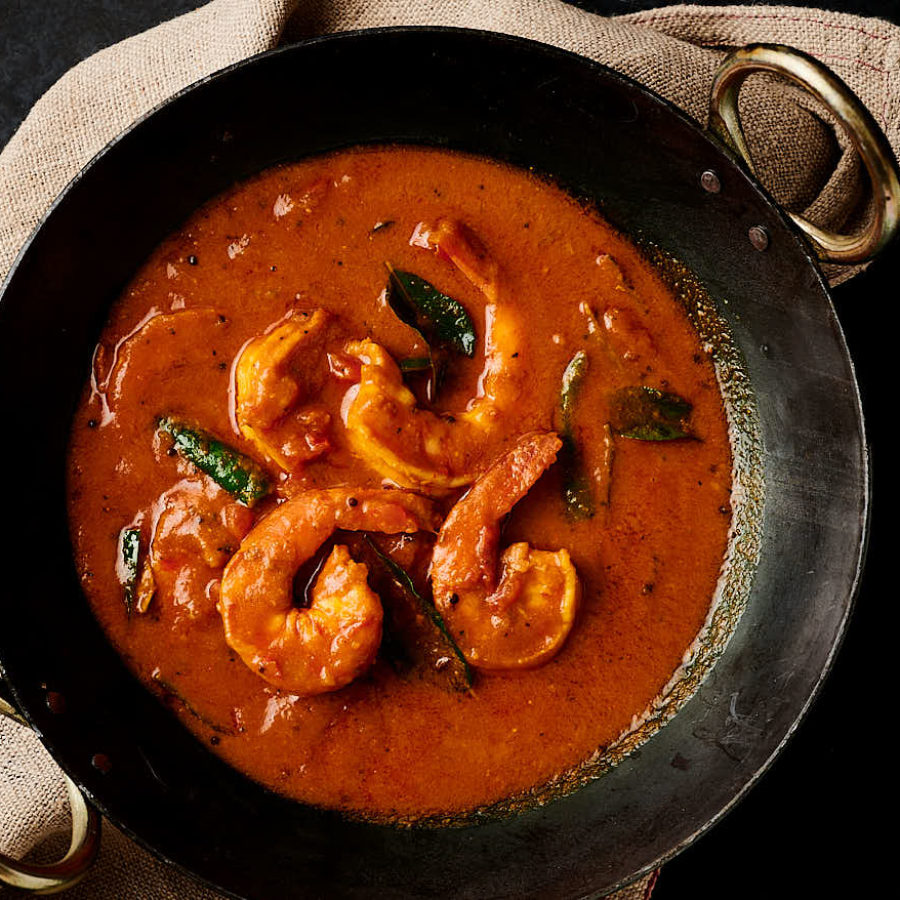 Perfectly cooked prawns. Fresh curry leaves. Green chilies. Coconut milk. Are you feeling it? Prawn curry done South Indian restaurant style.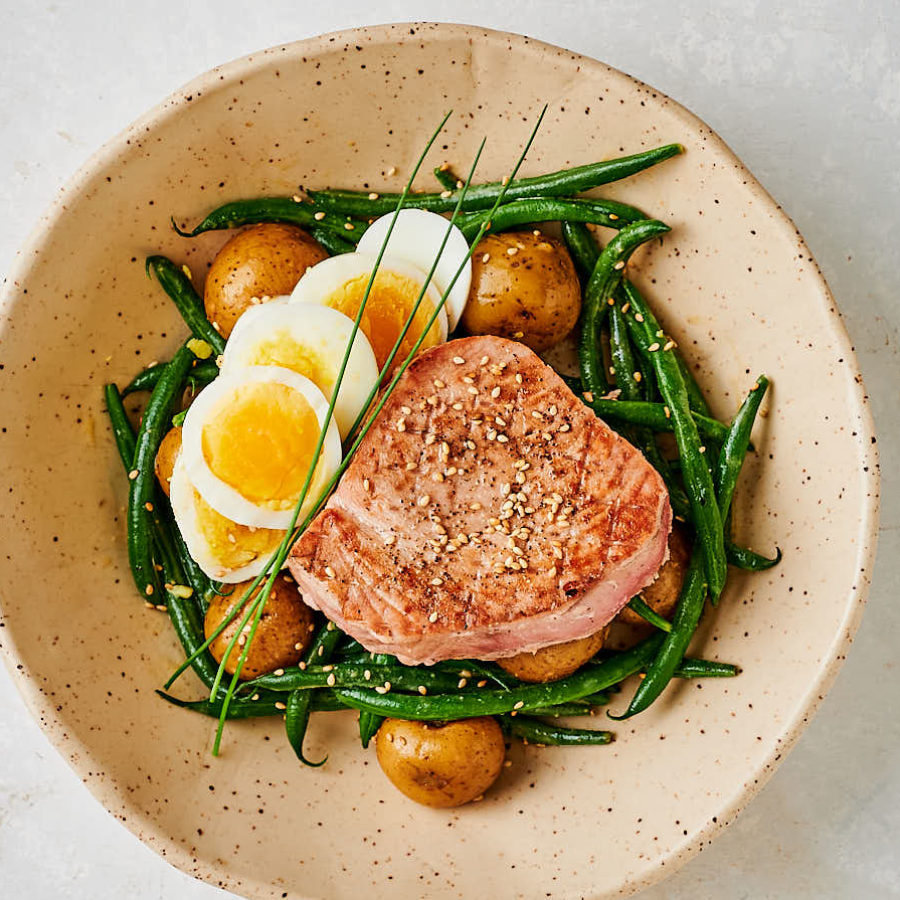 Think beautiful, rare tuna. Little new potatoes. Market-fresh green beans. Perfectly cooked eggs. And a yuzu miso vinaigrette to tie it all together. That's what Japanese tuna niçoise is all about.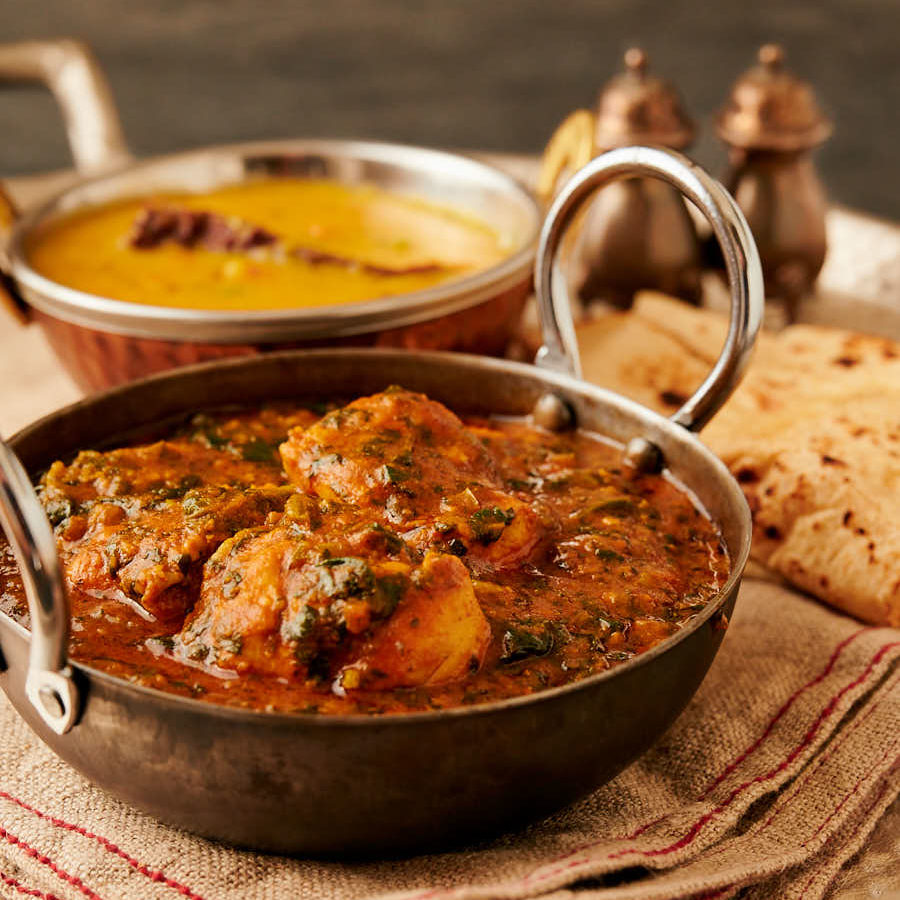 Palak chicken curry is something you need to try. If you haven't already. Spinach, chicken, and spice. Deceptively simple. Seriously delicious.