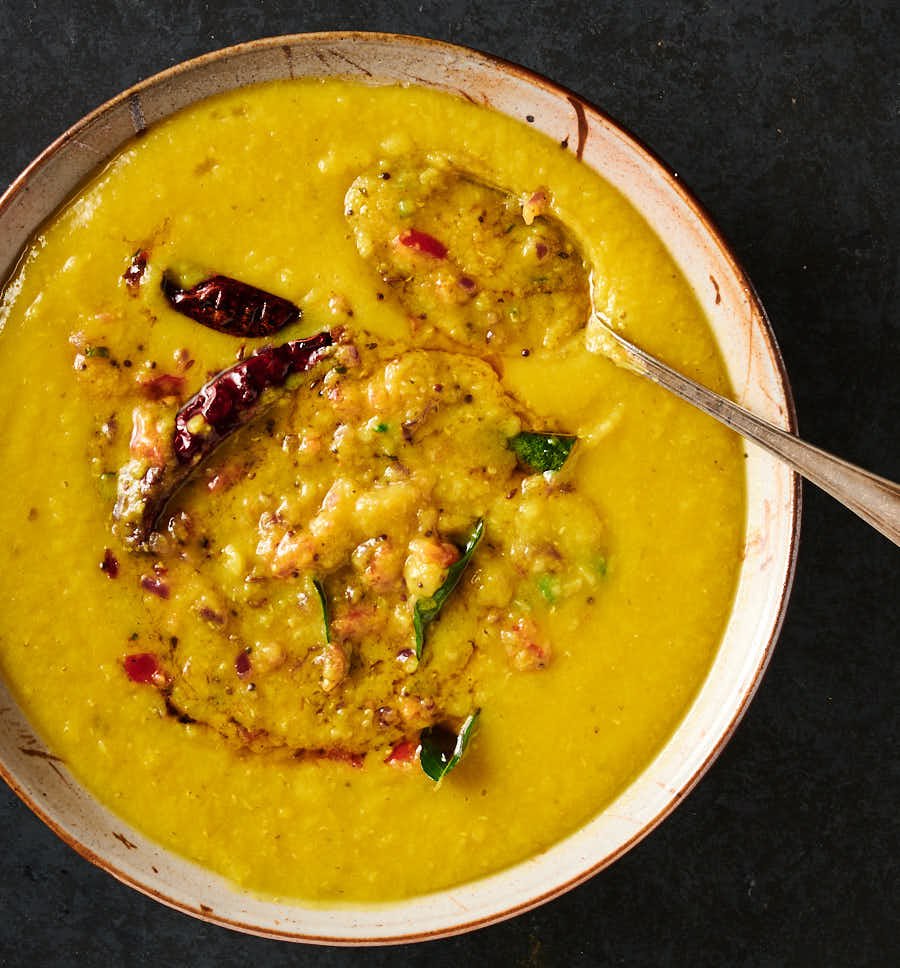 Scratch cooking. Meals you can be proud you made.
Life's too short for bad food
the latest recipes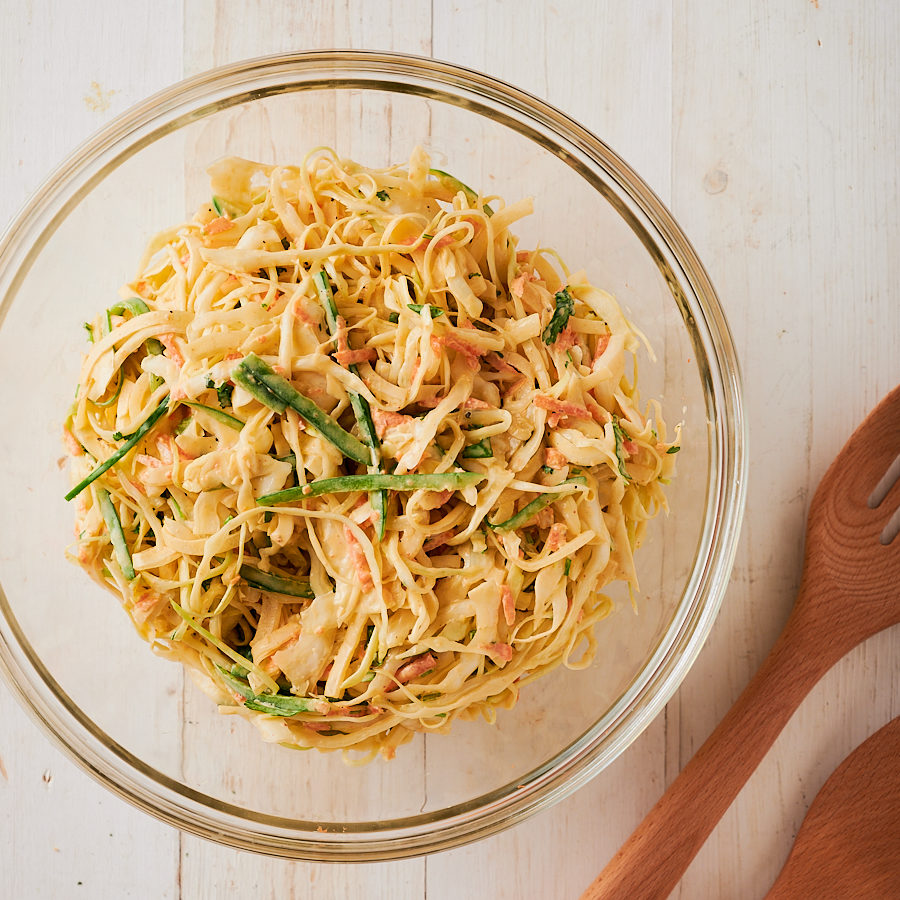 Indian slaw. A big mess of creamy wonderful. Cabbage. Jalapeno. Onion. Tangy spiced yoghurt mayonnaise dressing. Nothing not to like.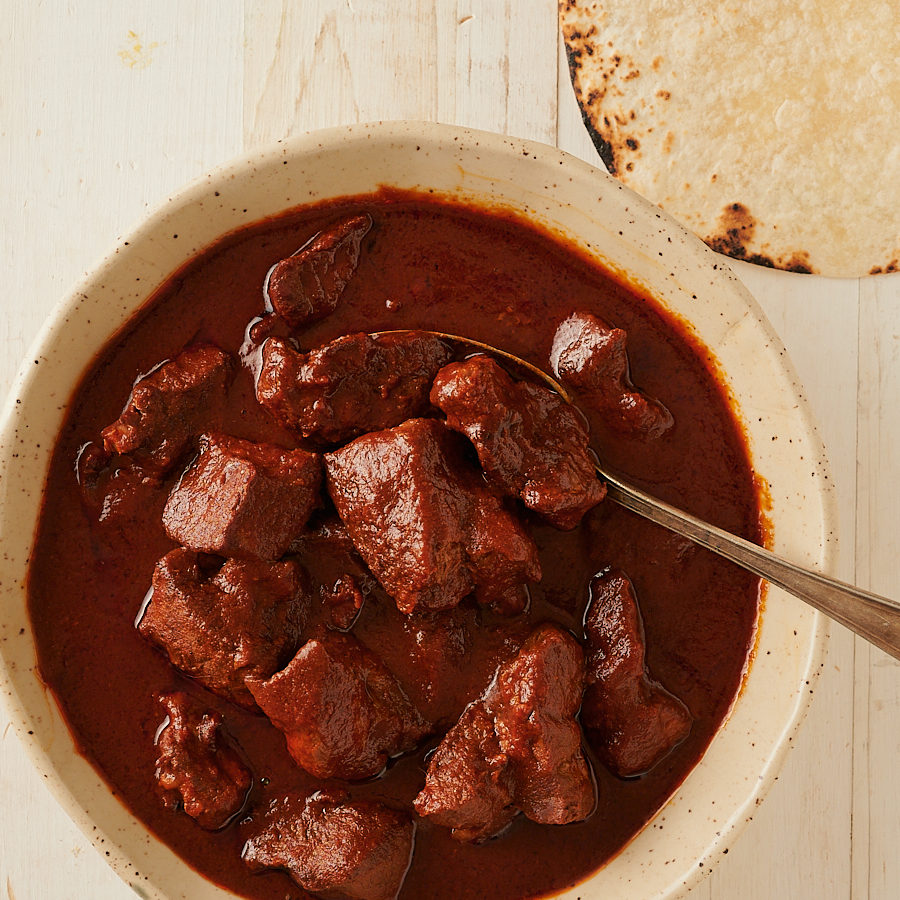 Carne adovada. New Mexican red pork chili. Next time you feel like winning a chili competition think of this one. Pork isn't common for chili. I get that a good…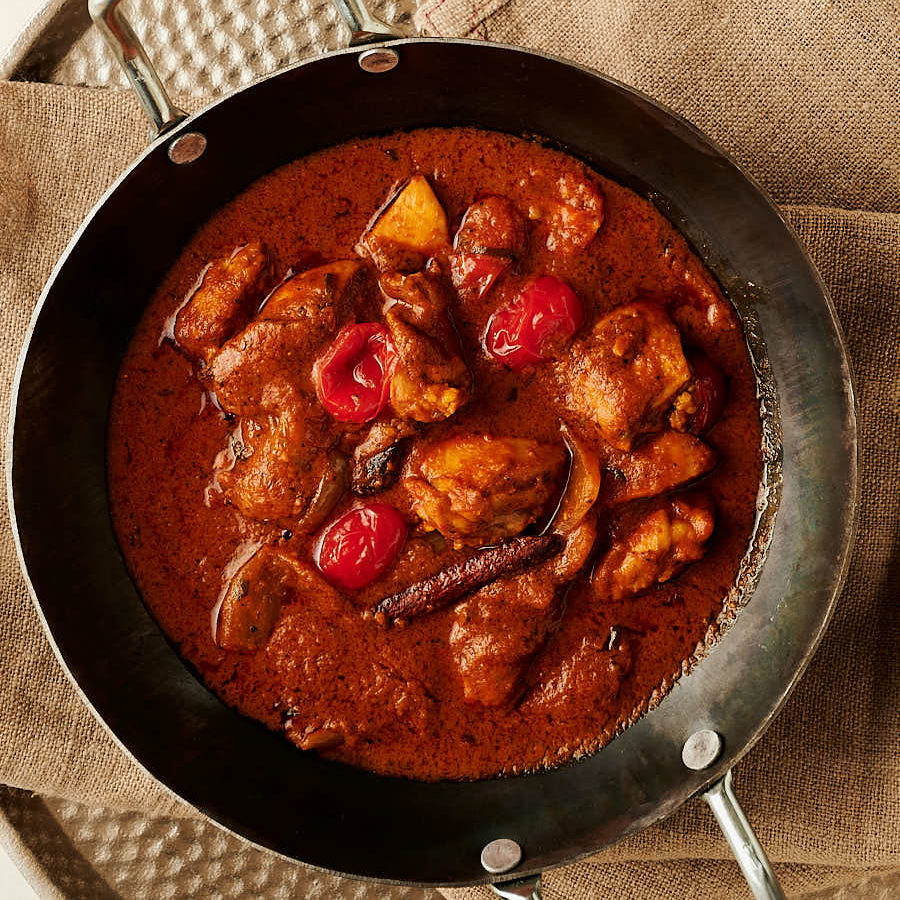 If vindaloo is the king of curries. And jalfrezi is the queen. Then rogan josh is the crown prince. Spicy. Rich. Delicious. Serious business.
This one is world famous for a reason. A very good reason.