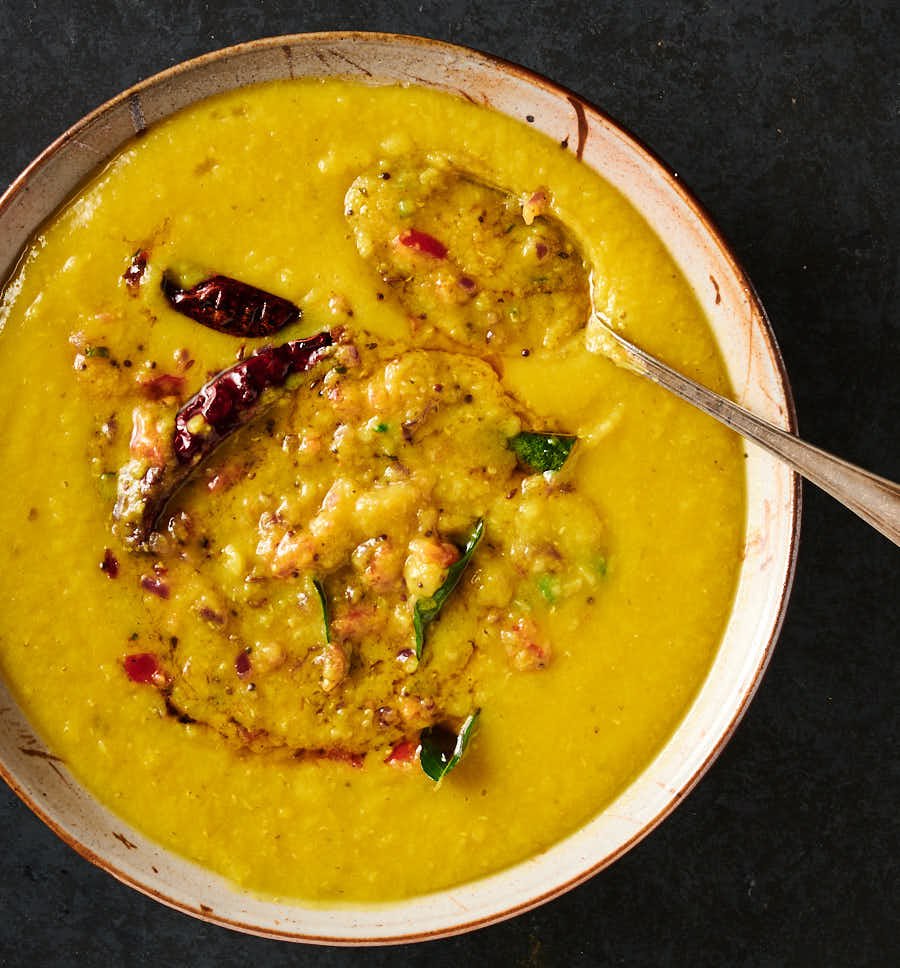 Scratch cooking. Meals you can be proud you made.
Life's too short for bad food
the latest recipes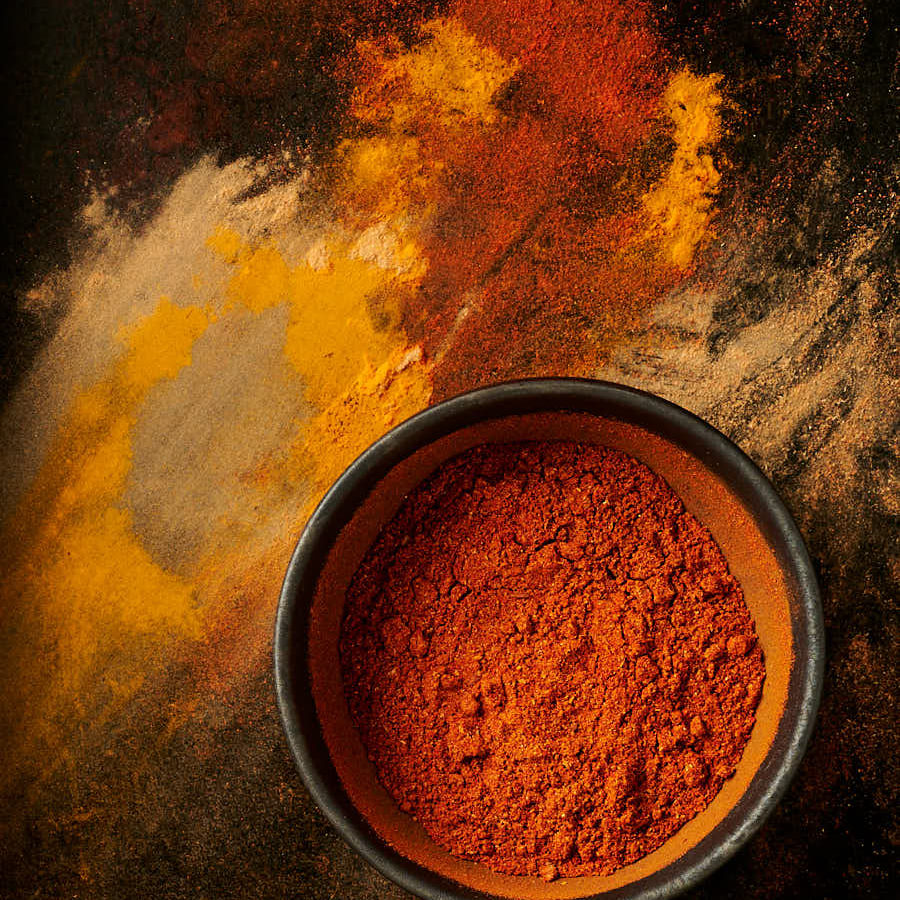 Tandoori masala is a little bit of Indian BBQ fairy dust. The stuff that makes grilled chicken magic. Or lamb chops crazy tasty.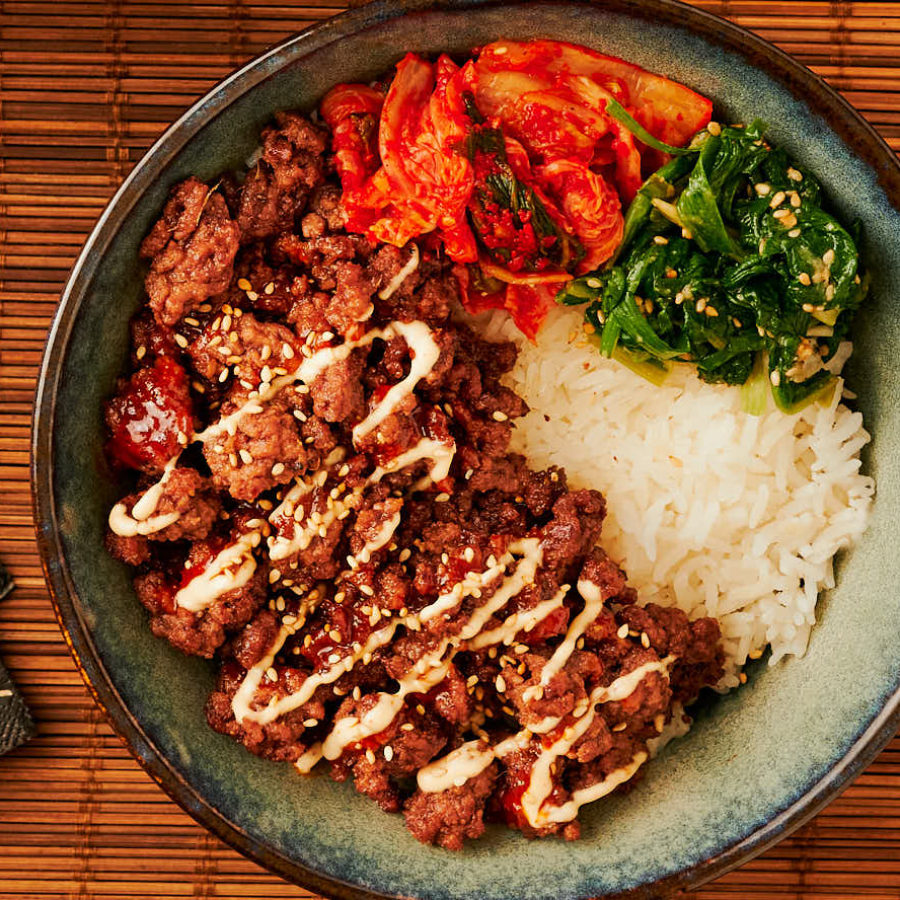 Weeknights don't need to be boring. You can whip up a Korean beef bowl in around 40 minutes.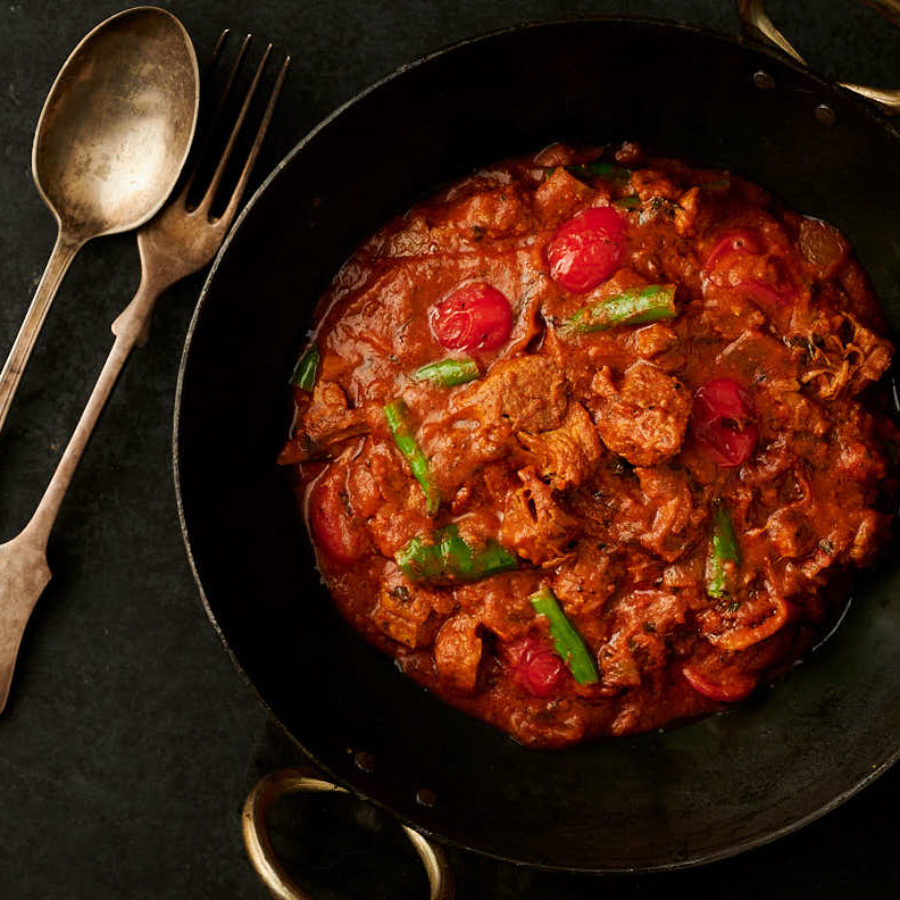 Lamb bhuna curry. Thick. Rich. Lush. Hotel style. There is a lot of flavour going on here.