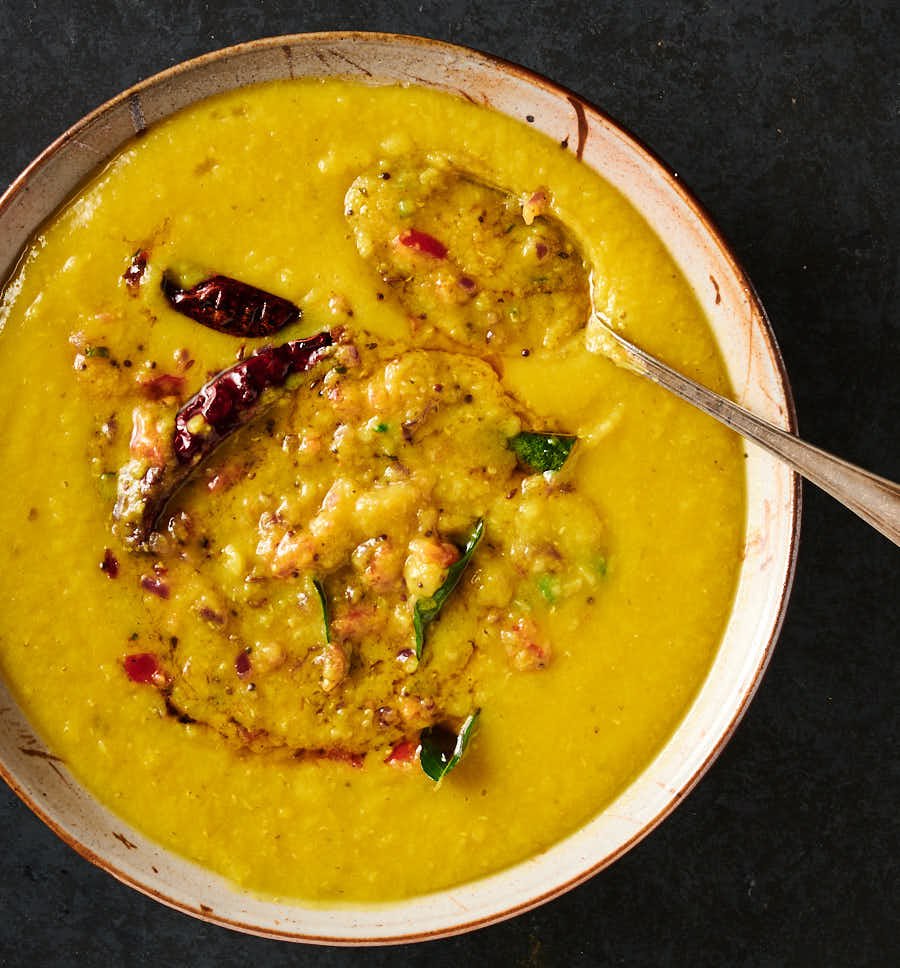 Scratch cooking. Meals you can be proud you made.
Life's too short for bad food
the latest recipes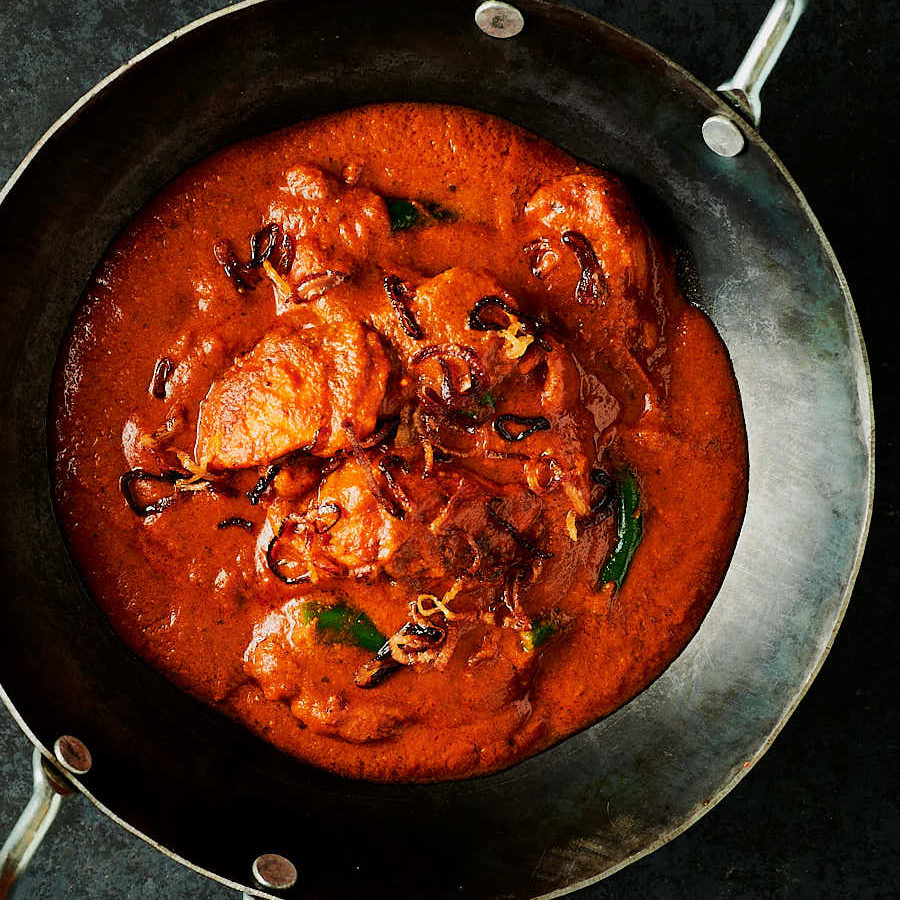 Think rich. Creamy. Complex. A little spicy. And completely over the top. That is chicken changezi.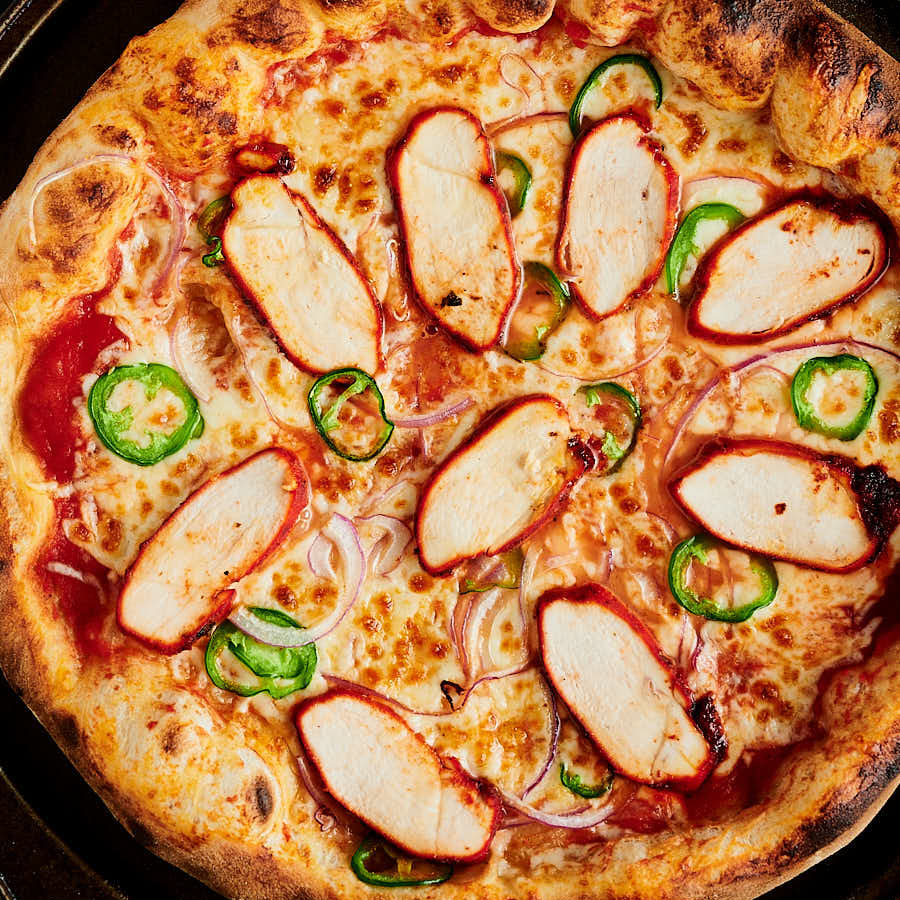 Pizza. A little bit of food magic. I think anyway. A few simple ingredients. Some heat. A culinary miracle happens. Tandoori chicken pizza takes that magic up a notch.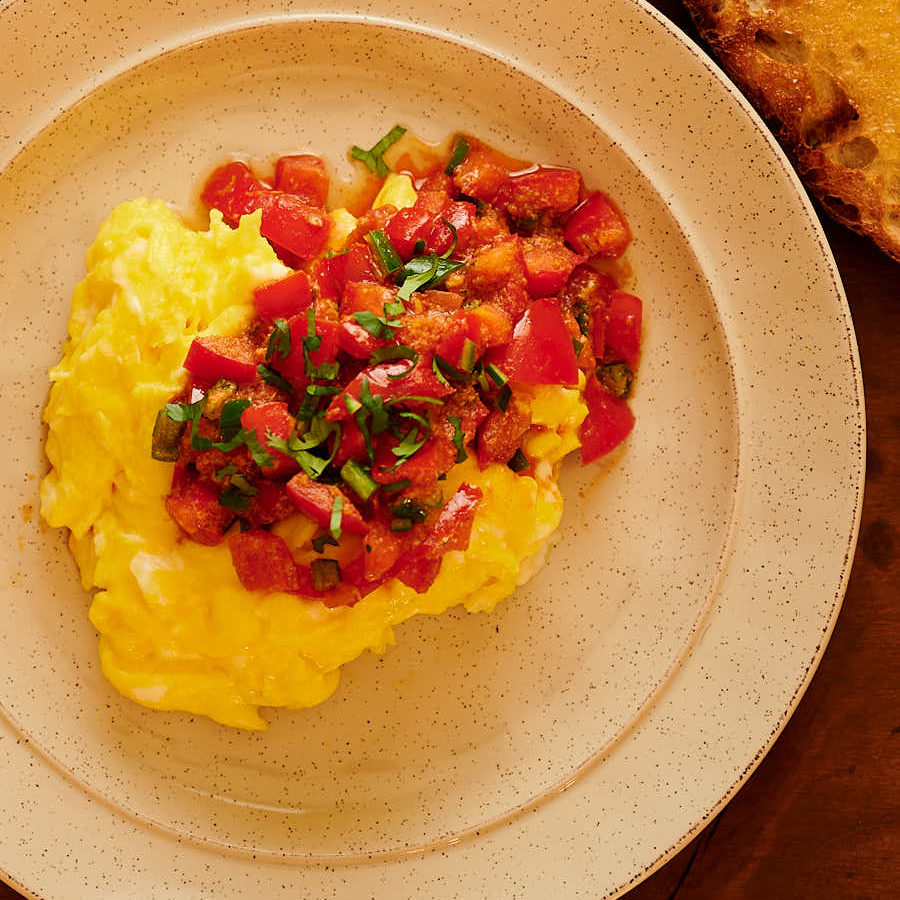 Ekoori. Never heard of it? Time to fix that. Think scrambled eggs with salsa.
Now think of Indian scrambled eggs with intensely flavoured tomato masala. Scrambled eggs. Times ten.