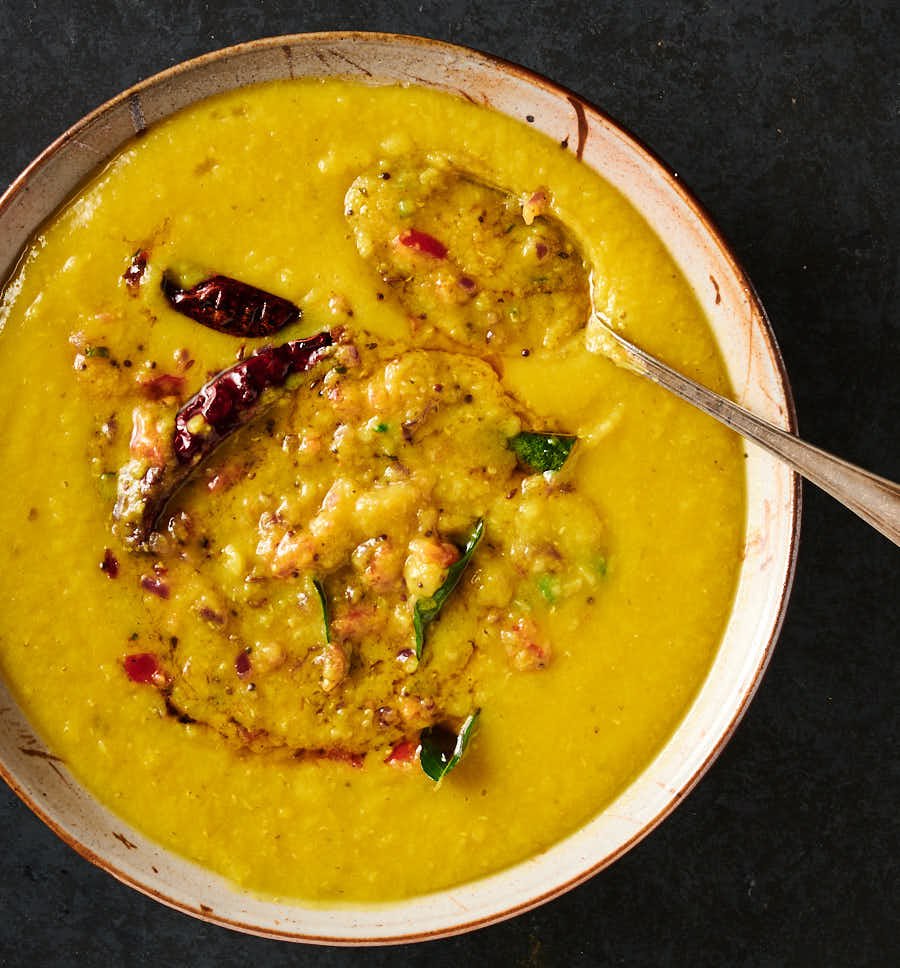 Scratch cooking. Meals you can be proud you made.
Life's too short for bad food
the latest recipes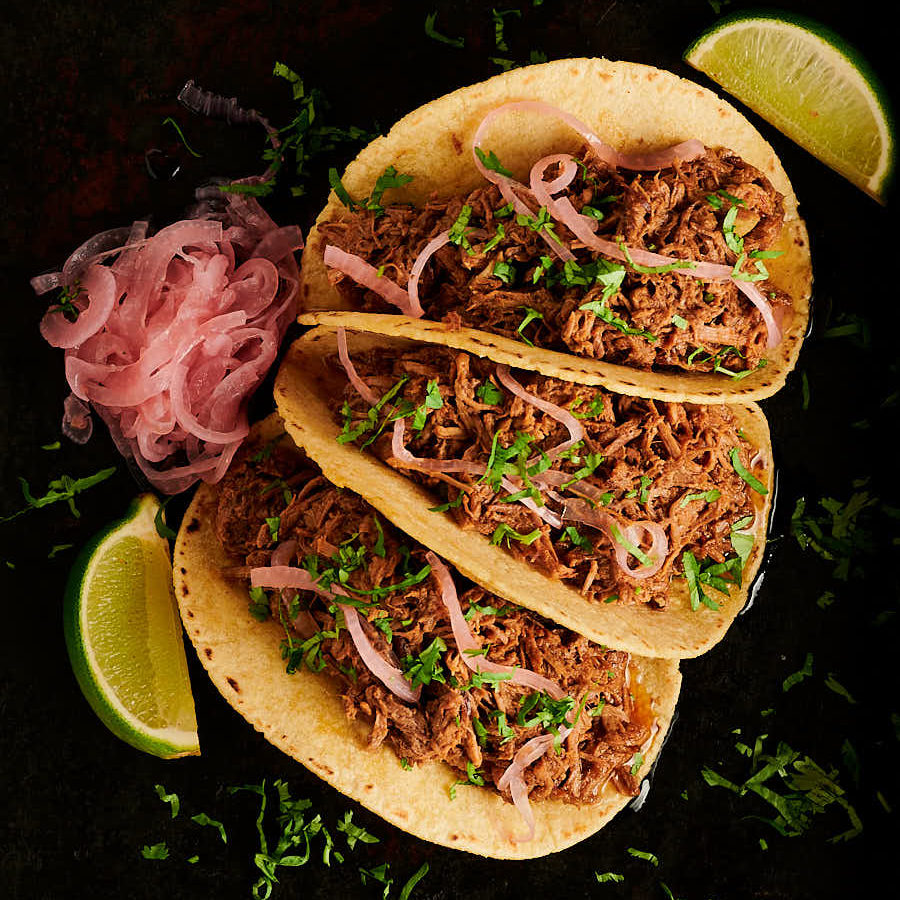 Beef barbacoa. Better than you can buy. I think anyway. Deep beefy flavour. Gentle heat from the chilies. And a little tang at the end. This is how you make tacos people talk about.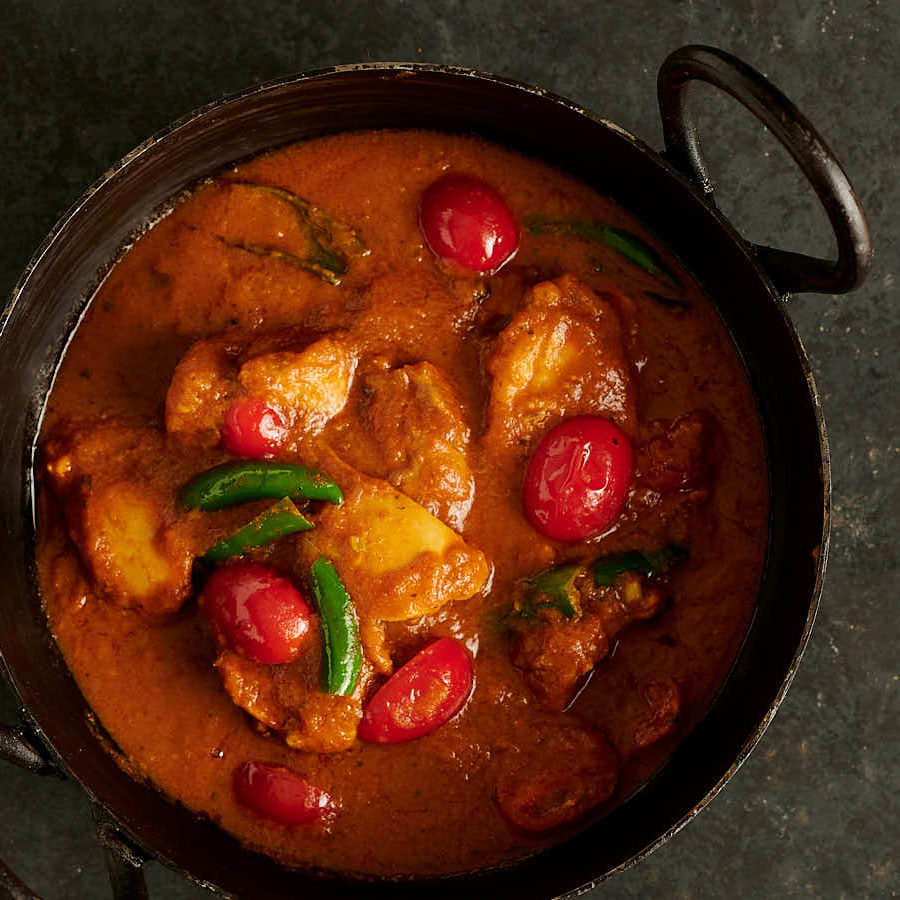 Bottle masala chicken curry is a restaurant curry you've never heard of. Nobody has. It isn't a thing. Not yet anyway. But it should be.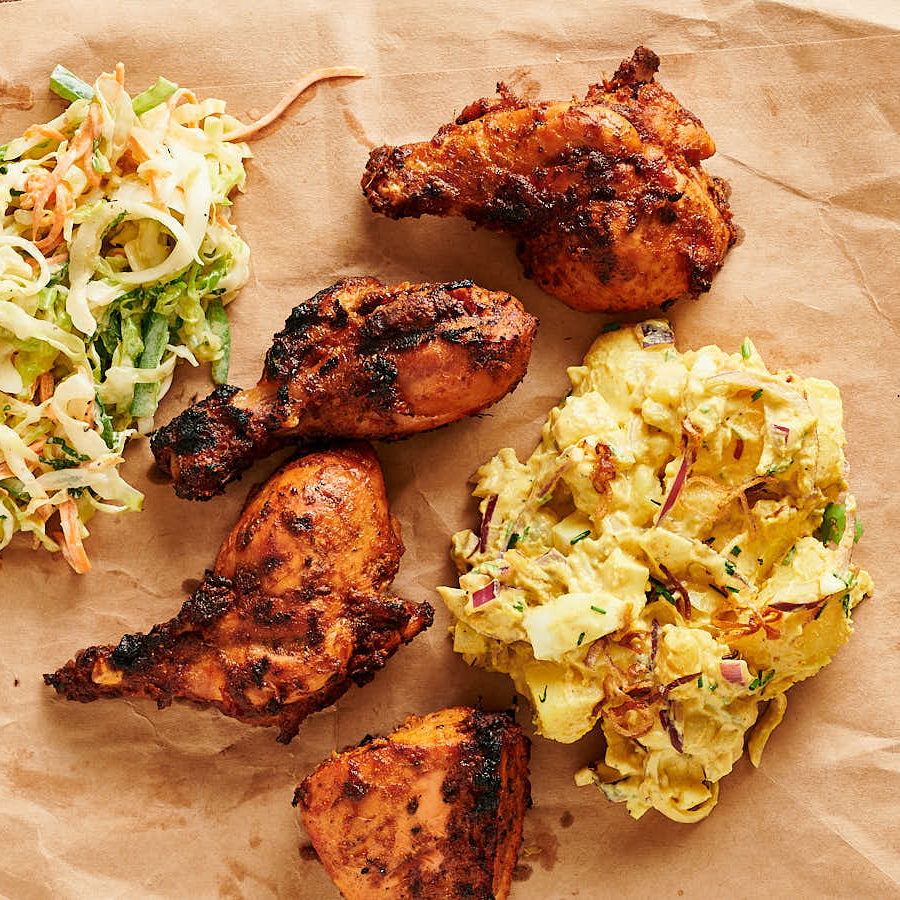 Tandoori chicken is perfect for backyard BBQs. But the question is always what to serve with tandoori chicken.