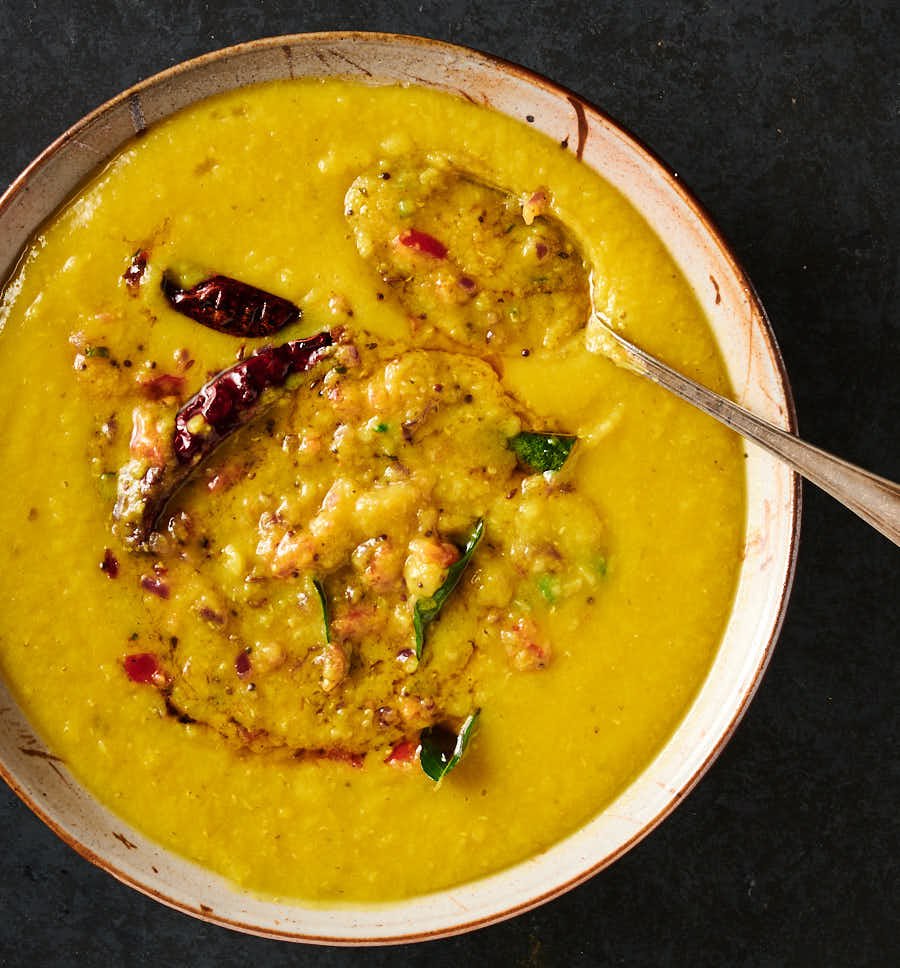 Scratch cooking. Meals you can be proud you made.
Life's too short for bad food
the latest recipes
South Indian chicken curry. Ready in 30 minutes. Yes. You read that right. Delicious chicken curry wrapped up in that lush restaurant sauce you crave in half an hour.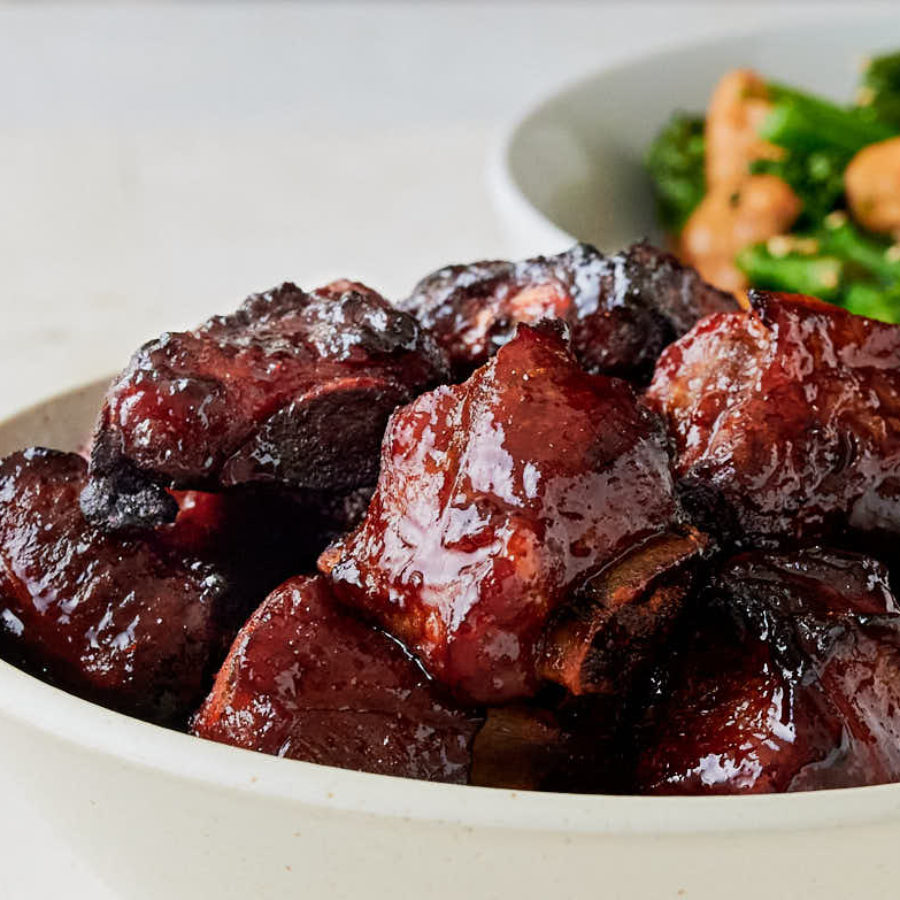 Char siu ribs. Chinese sticky ribs. I don't know which name is better. What I do know these ribs are seriously delicious.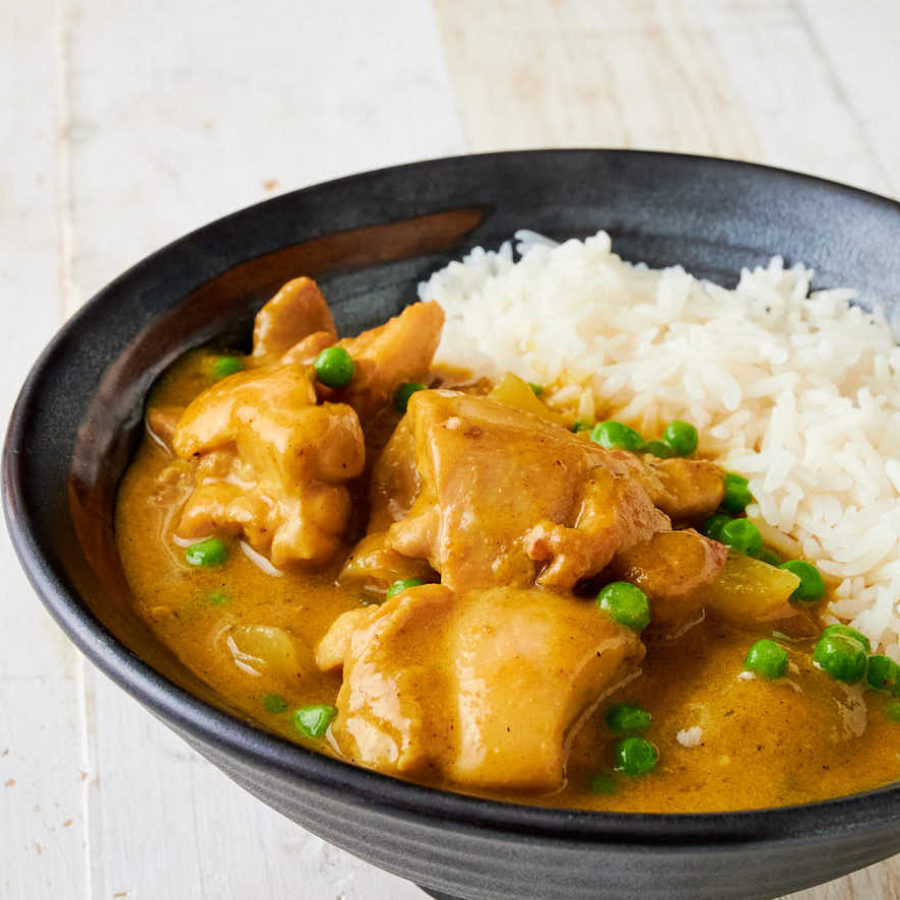 It's a funny thing. Chinese chicken curry is a bit addictive. There's not much to it. A simple dish really. But somehow it just works.