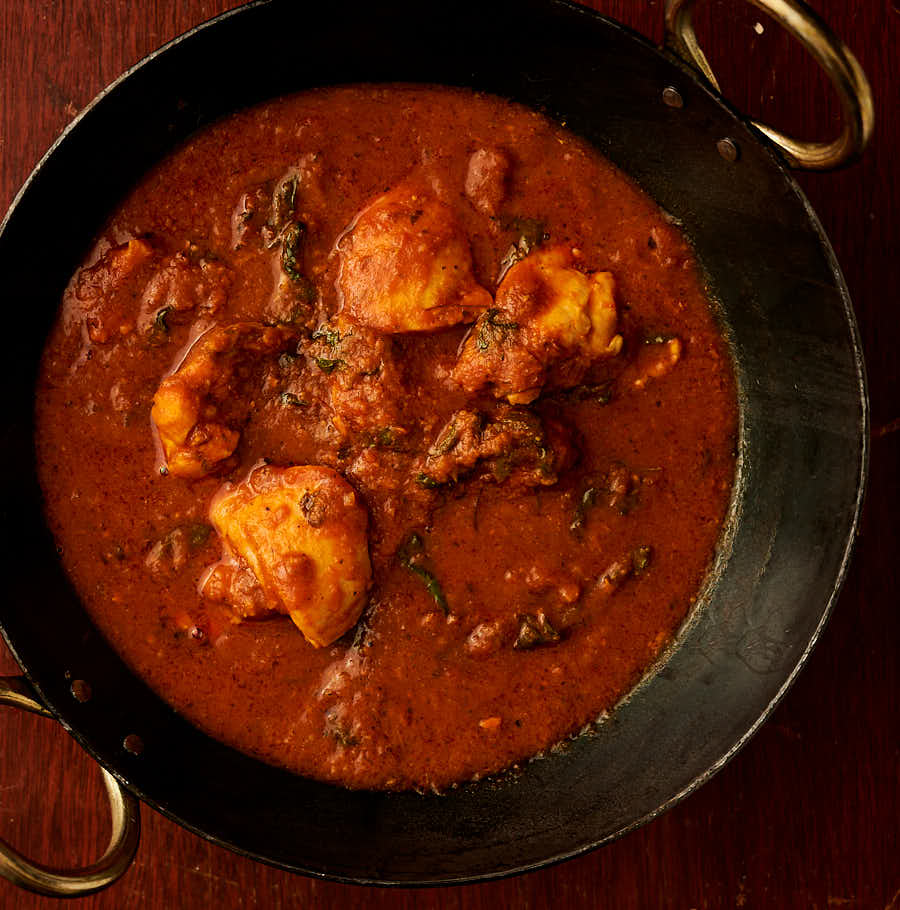 Sometimes I amuse myself. This is one of those times. Methi chicken curry. Simple. And seriously delicious.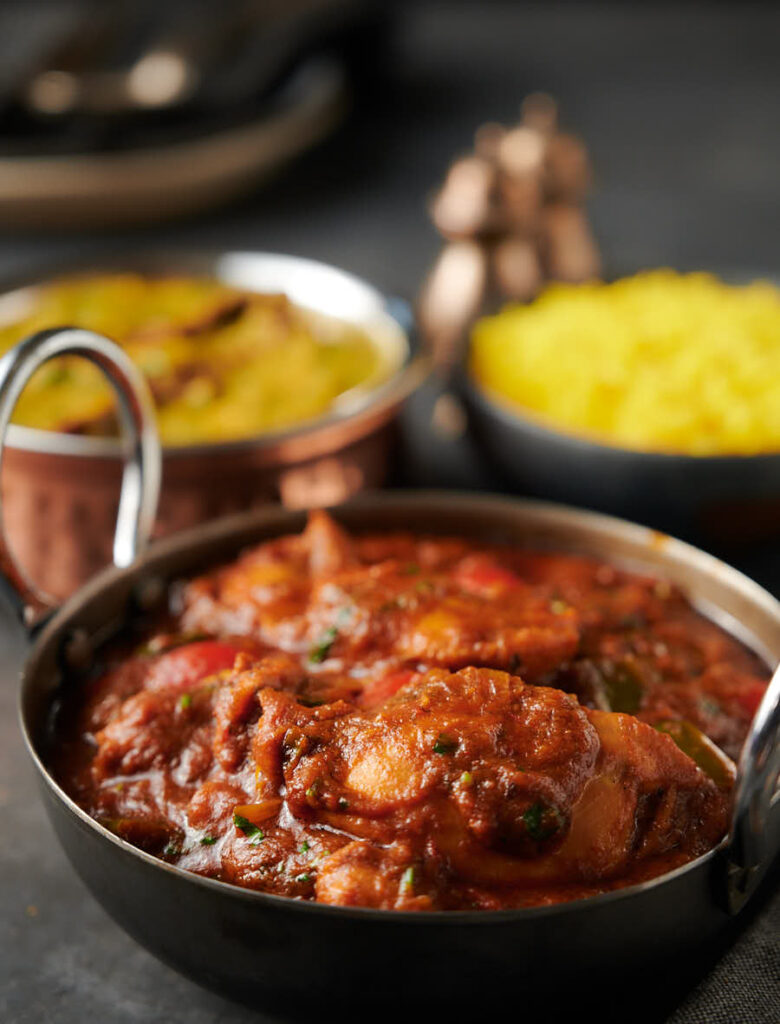 Green chili chicken curry prepared Indian hotel style. Seriously complex flavours brightened by green chilies and fresh tomatoes. If that sounds good, this one could be right for you.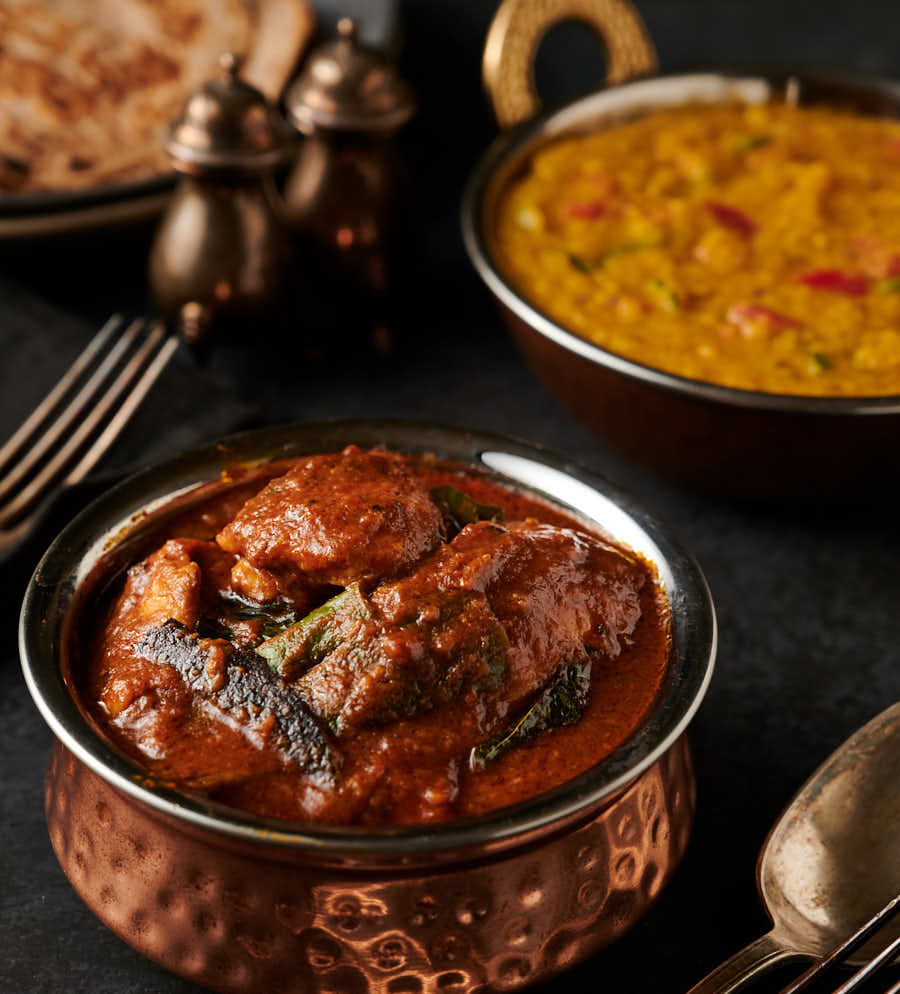 Welcome to crazy tasty land. Indian hotel style Ceylon chicken curry. For when you feel the need for something that really slams your tastebuds with flavour.